DEWATERING PROJECTS
Refine Search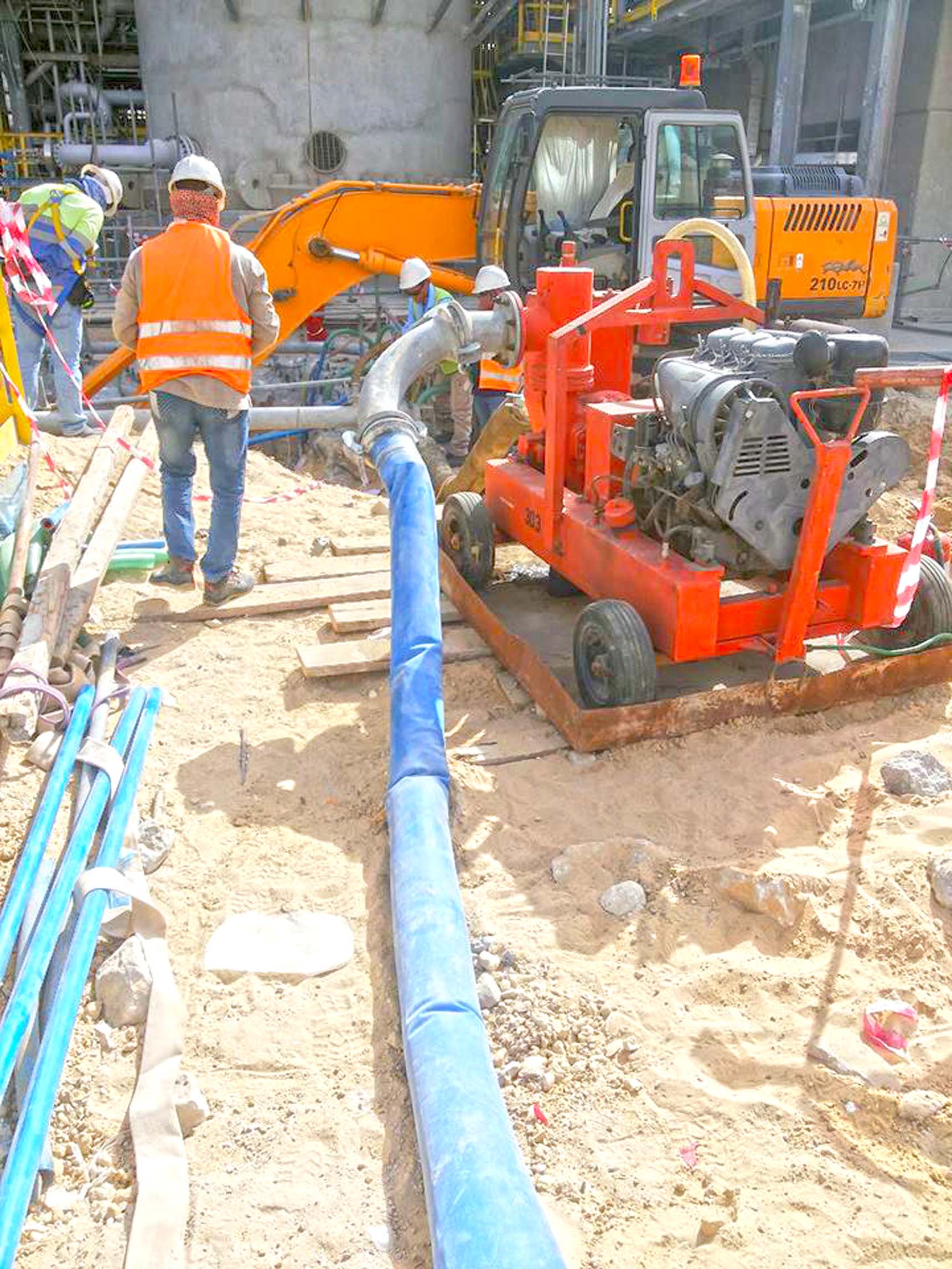 Qatar Petroleum, Qatar
Product Category : Dewatering Pumps
The first well, Dukhan 1, was drilled in 1939. Development continued after World War II and in 1949 the first crude exports occurred and the first offshore concessions were granted. In 1960, the Idd Al-Shargi and Maydan Mahzam fields were discovered. The largest offshore field, Bul Hanine, was discovered in 1970 and came onstream in 1972. Qatar Petroleum was created in 1974.
Qatar is a peninsula of 11.437 sq. Km. located halfway down the west coast of the Arabian Gulf. The Emir, His Highness Sheikh Tamim Bin Hamad Al Thani, is the ruler of Qatar and is the head of the constitutional authorities, holding both legislative and executive powers.
Oil and gas have given Qatar one of the highest per capita incomes in the world and made it one of the fastest-growing economies. Displaying an enlightened approach to prosperity, Qatar is channeling its wealth not into trophy assets but into funding the advancement of culture, science, and education. Its strategic path towards a post-hydrocarbon economy will be through a vibrant, knowledge-based society.
Energetic and ambitious, the State of Qatar has emerged from virtual anonymity to become one of the most forward-thinking nations in the Middle-East, with increasing regional and global influence. Latest estimates put Qatar's population at more than 1.5 million.
By 2030, Qatar aims to be an advanced society capable of sustaining its development and providing a high standard of living for all of its people. Qatar's National Vision defines the long-term outcomes for the country and provides a framework within which national strategies and implementation plans can be developed.
"To be a world class oil and gas corporation, with its roots in Qatar, and a strong international presence."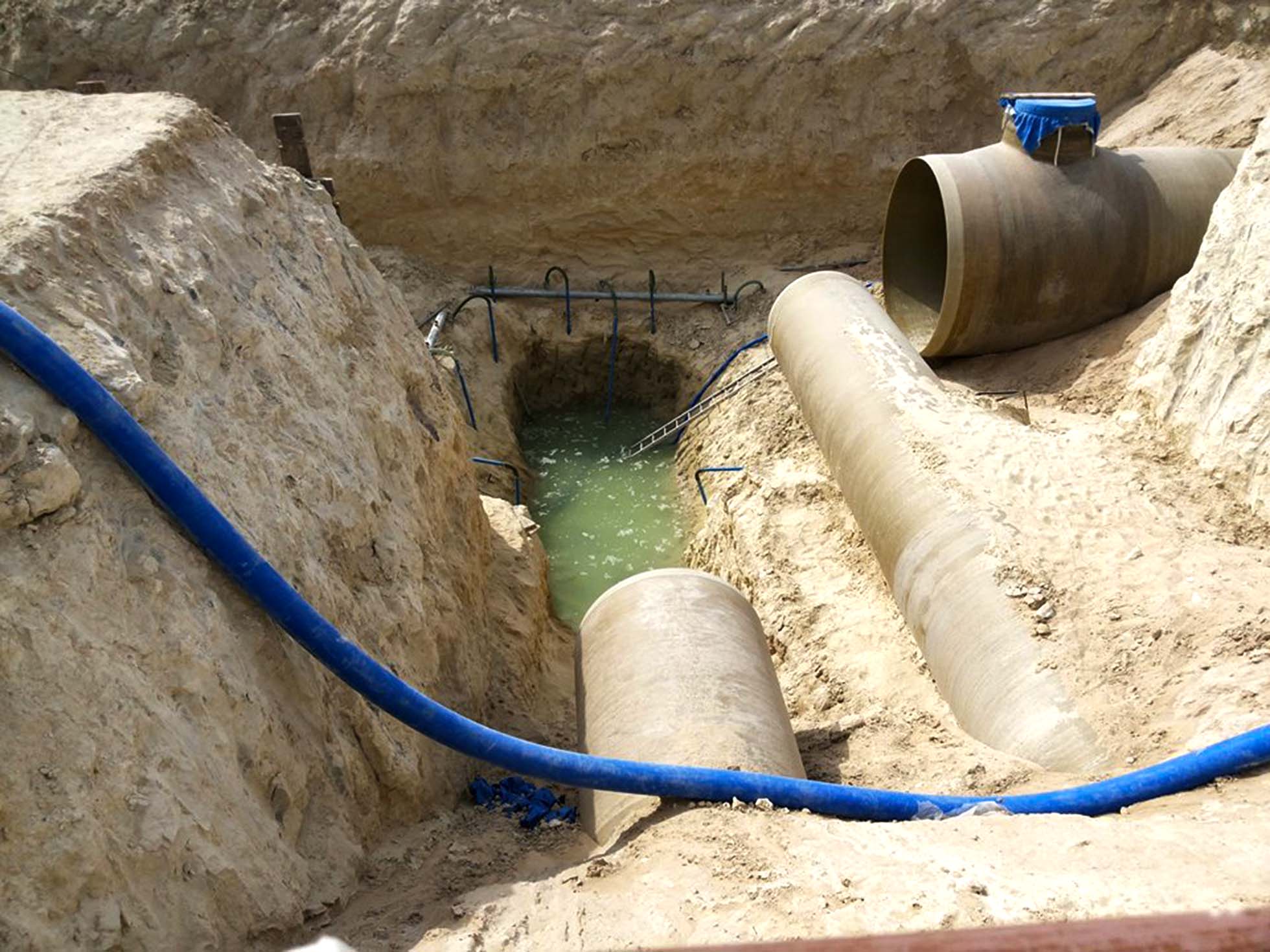 National Iranian Oil Company Islamic Republic of Iran
Iranian Offshore Oil Company, is one of the world's largest offshore oil producing companies. With over a half century of experience. The company shares one third of Iranian oil export, operating in Iranian side of the Persian Gulf and Oman Sea.The main operation area of Iranian Offshore Oil Company is the Persian Gulf where four other oil producing countries are located in the other side. Accordingly, Persian Gulf has been known as the world's most oil-rich region where the exploration activities and oil and gas production are very attractive.The motto of IOOC as "Cooperation instead of Competition," is a nobel idea that guarantees the national interests of the countries of the region. Specially those countries with shared oil and gas fields with Iran.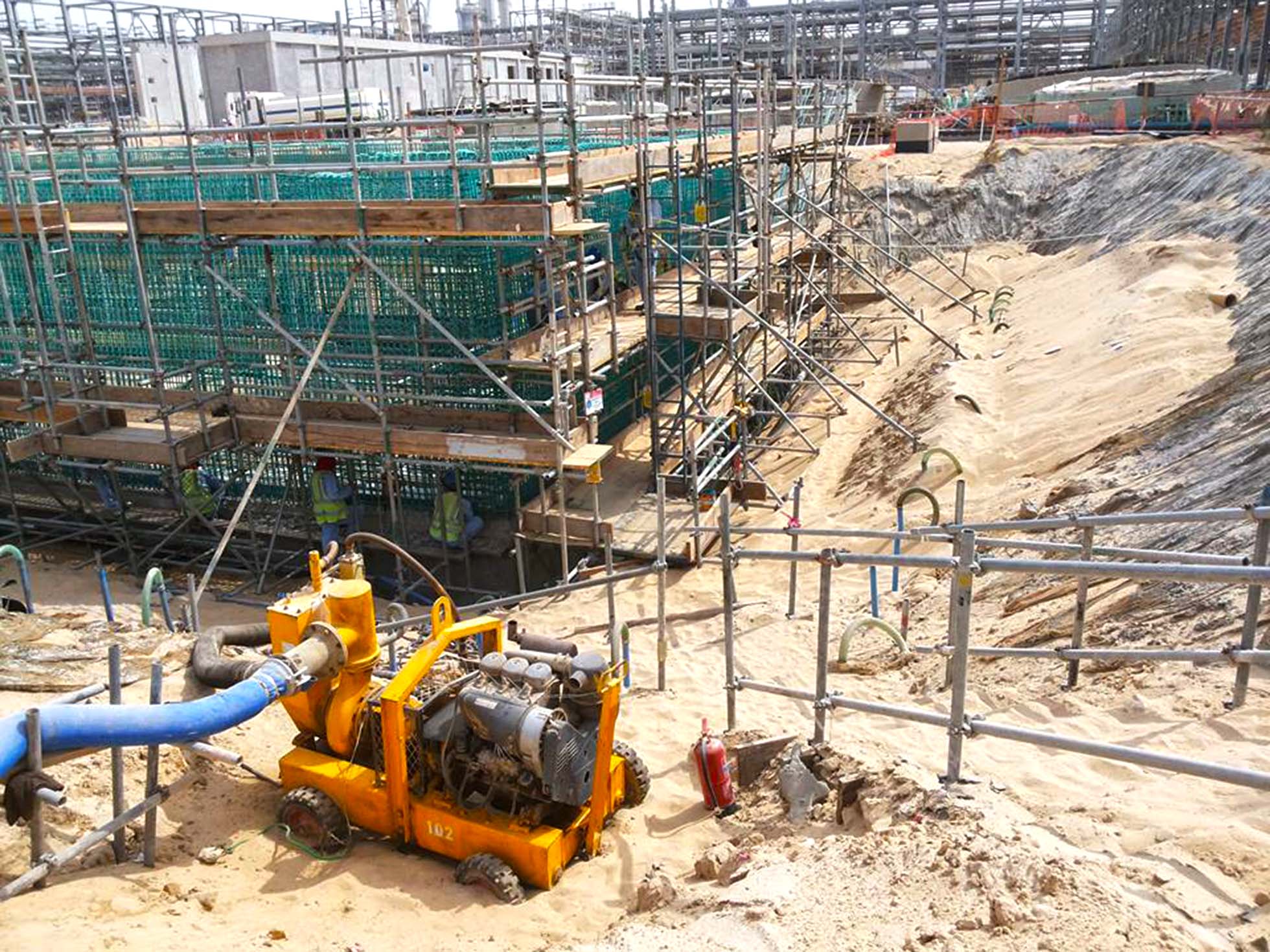 Aramco, Kingdom of Saudi Arabi
Saudi Aramco -the state state-owned oil company of the Kingdom of Saudi Arabia-is a fully integrated, global petroleum enterprise and a world leader in exploration, production, refining, distribution, marketing and petrochemicals manufacturing. It manages the world's largest proven conventional crude oil and condensate reserves of 260.2 billion barrels and the world's fourth-largest natural gas reserves of 288.4 trillion standard cubic feet. Saudi Aramco is also among the top producers of natural gas, maintaining the fourth-largest natural gas reserves in the world.Saudi Aramco is headquartered in Dhahran, Saudi Arabia and employs more than 55,000 employees. Operations span the Kingdom of Saudi Arabia, and through subsidiaries and joint ventures, Saudi Aramco's activities span the globe. Committed to transforming for the future, Saudi Aramco is leading the drive to solve some of the issues that matter most to the global energy industry. By 2020, Saudi Aramco will have evolved from being the leading oil and gas company that it is today, into a fully integrated, truly global energy and chemicals enterprise with extensive operations across the globe.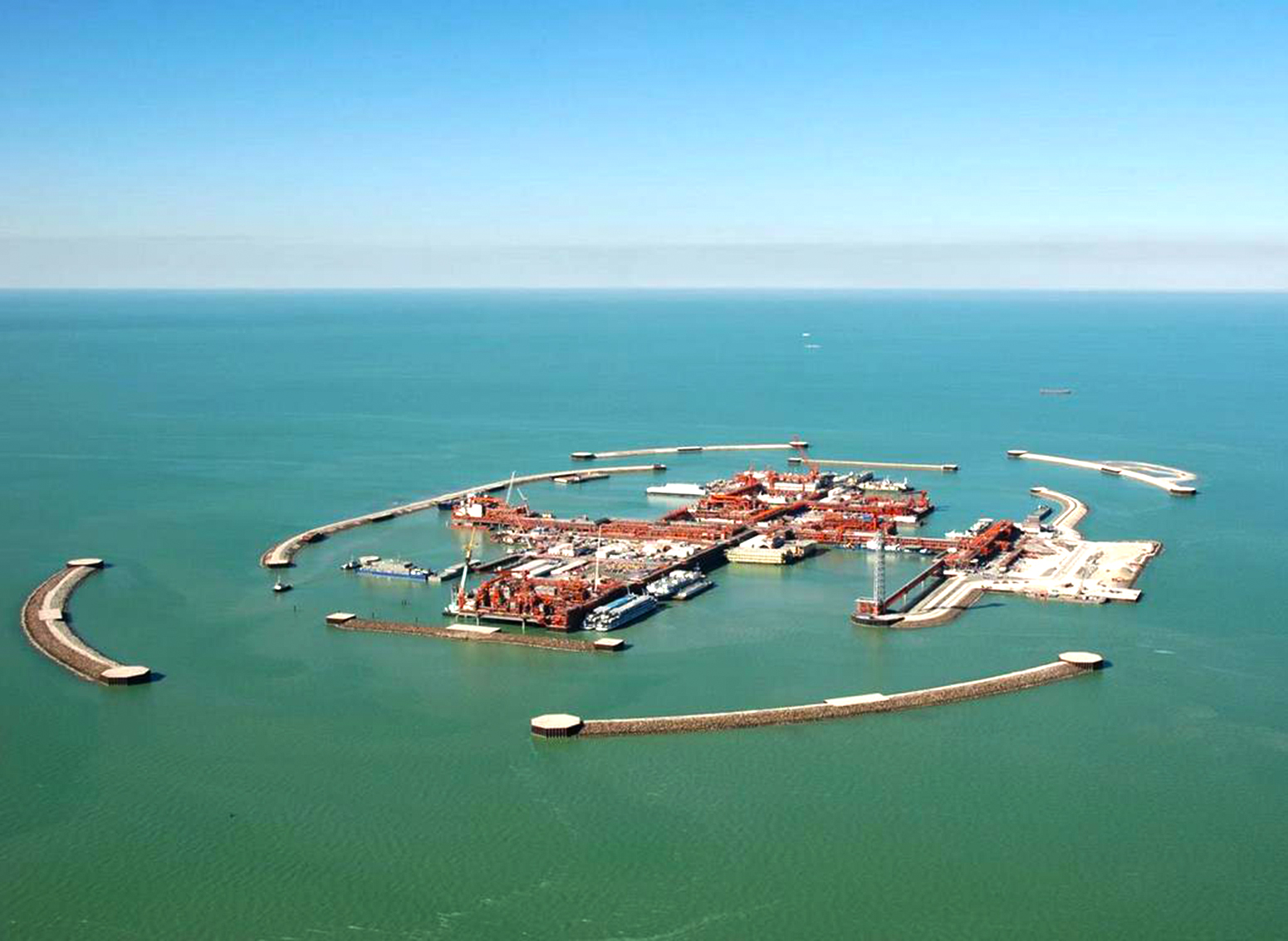 Kazmunaigaz Kazakhstan National Oil ang Gas Company Kazakhstan
National Company "KazMunayGas" (KMG) is the Kazakhstan operator for exploration, production, refining and transportation of hydrocarbons, representing the state interests in the oil and gas industry of Kazakhstan. Joint Stock Company "National Company "KazMunayGas" was established by way of merger of "Kazakhoil" National Oil and Gas Company and "oil and Gas Transportation" National Company pursuant to the Decree of the President of the Republic of Kazakhstan as of February 20, 2002. 90% of KMG shares are owned by Samruk Kazyna National Welfare Fund JSC. 10% of KMG shares are owned by the National Bank of the Republiс of Kazakhstan. National Company "KazMunayGas" is a vertically integrated oil and gas company performing a full production cycle from exploration and production of hydrocarbons, their transportation and refining to provision of customized services.
KMG sets a goal to ensure maximum benefits for the Republic of Kazakhstan from participation in developing the national oil and gas industry. The KMG group of companies includes 220 companies. KazMunayGas occupies over a quarter of the Kazakhstan market on production of oil and gas condensate as well as a dominant position in oil refining, pipeline transportation of oil and natural gas in the country.
Kazakhstan is ranked 12-th in the world proven reserves of oil and gas condensate, 22-nd in natural gas reserves and 17-th in oil and gas production.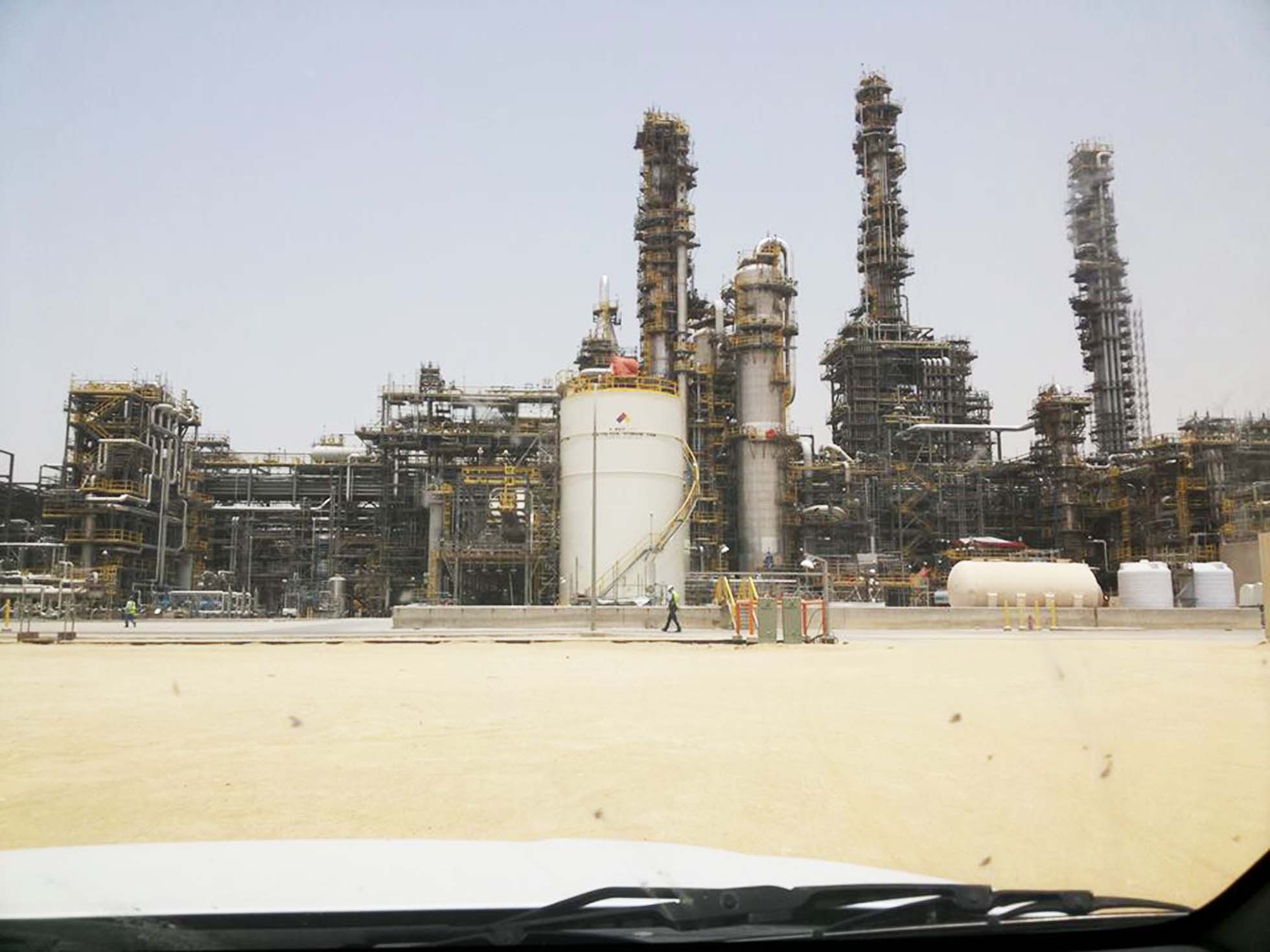 OGC, Oman Gas Company Sultanate of Oman
We are a midstream natural gas transportation company established in the year 2000 in the Sultanate of Oman.
OGC was acquired by Oman Oil Company in the year 2013 prior to which it was a closed joint stock company between the Ministry of Oil & Gas (holding 80% of the shares) and Oman Oil company (holding the remaining 20%).
Royal Decree no. 78/2000 has granted the Company concession rights for 27 years to own, construct, maintain and operate natural gas facilities in the Sultanate.
Oman Gas Company is evolving into an integrated enterprise and is involved in the following key stages of Natural Gas Transportation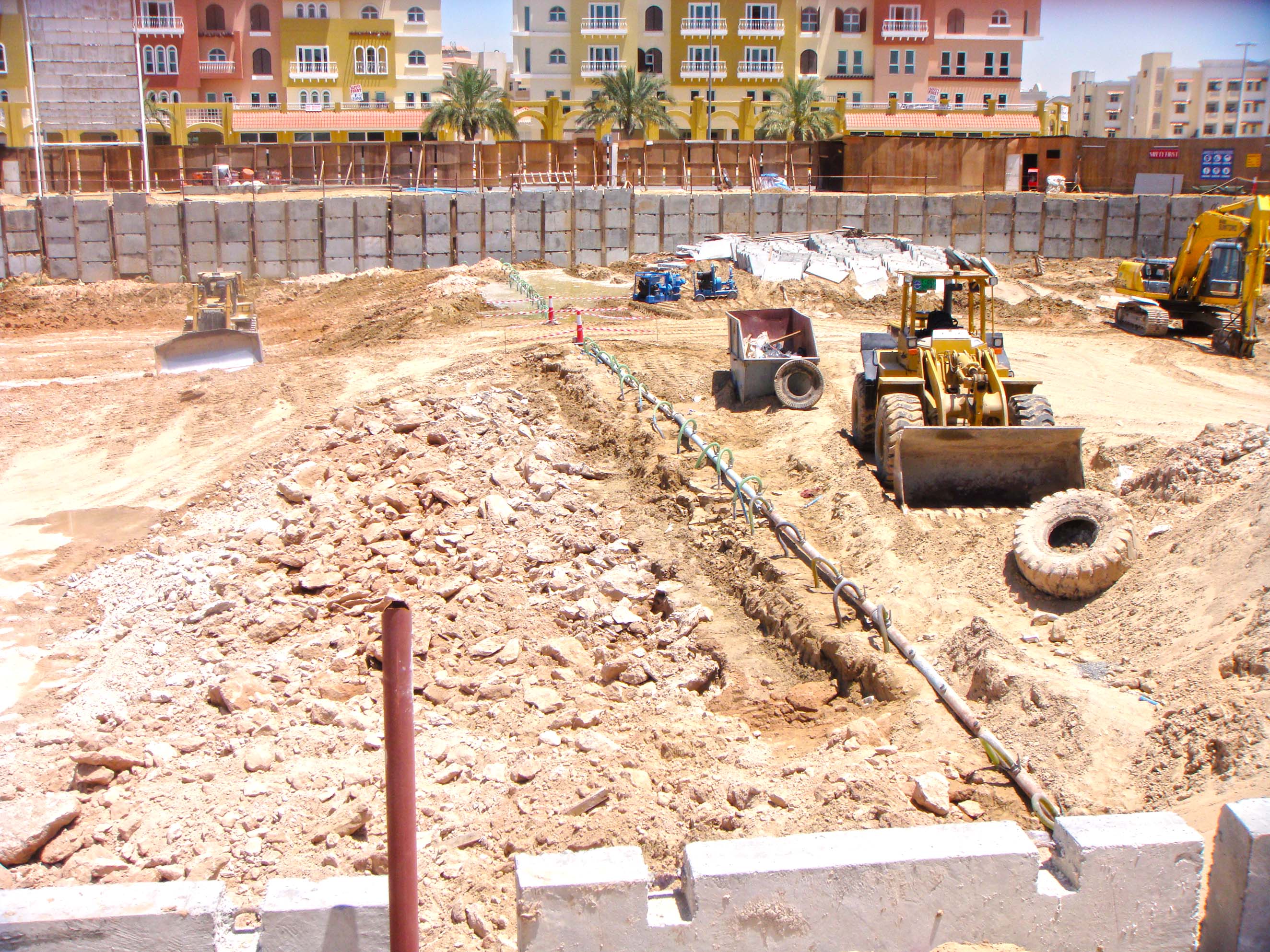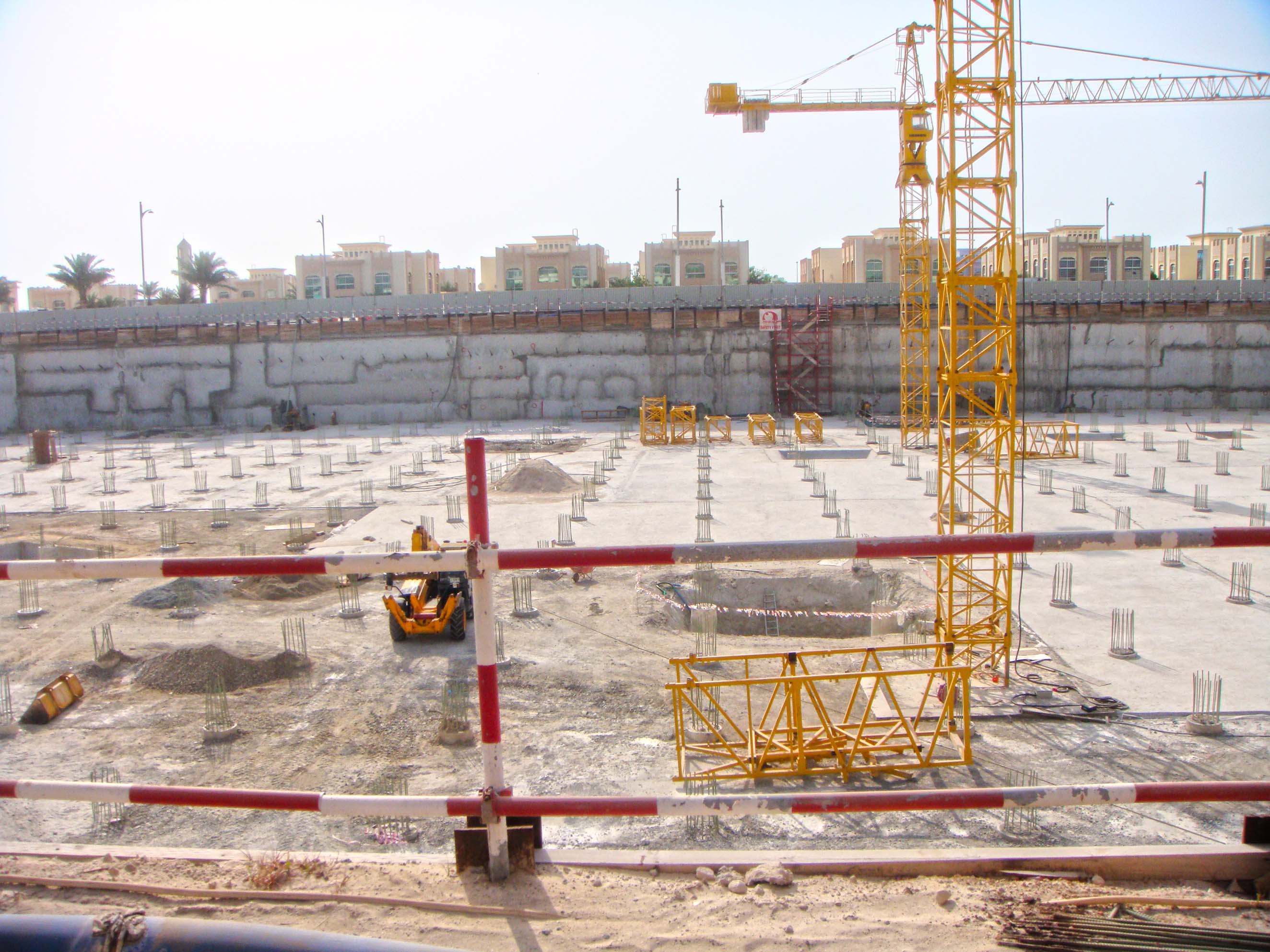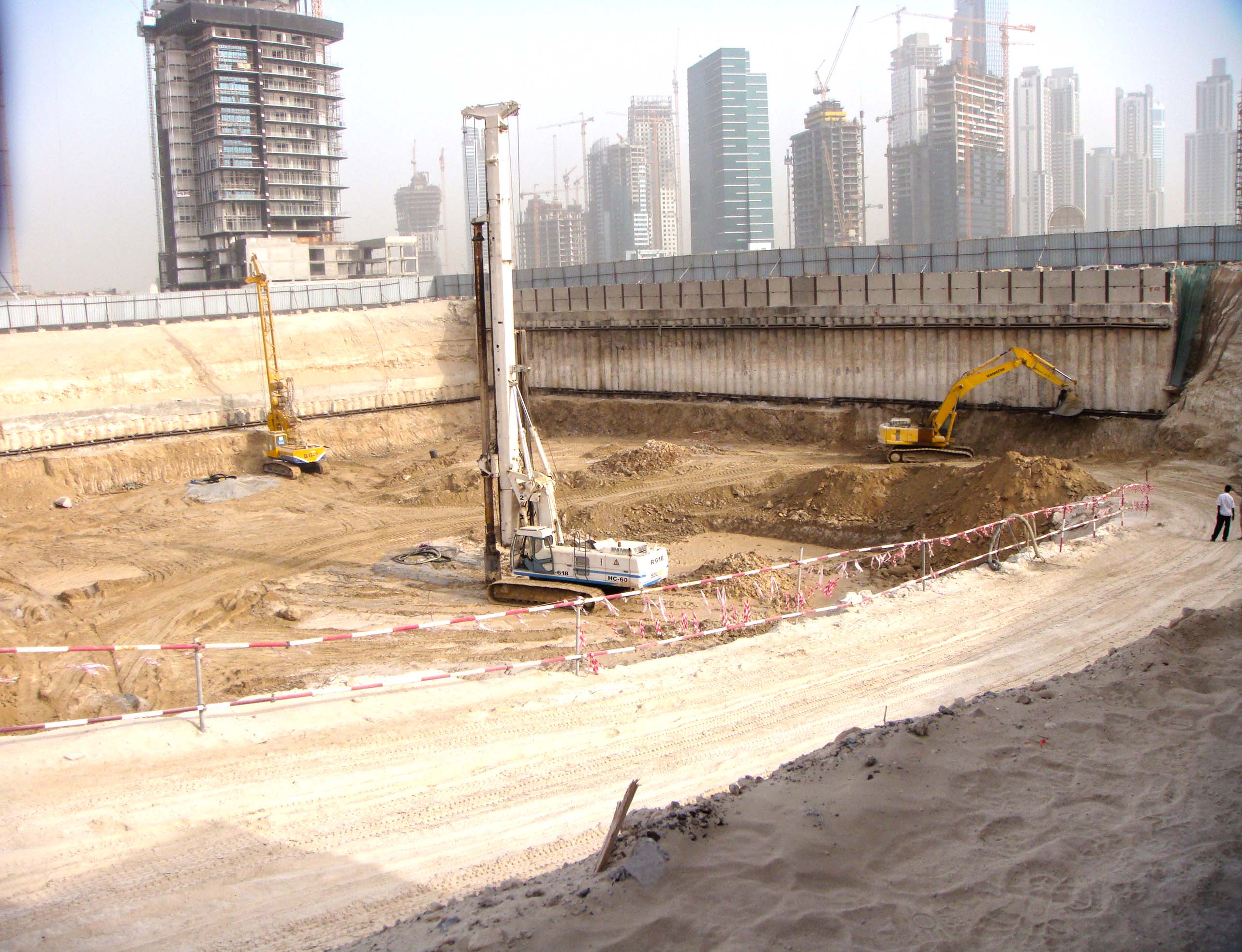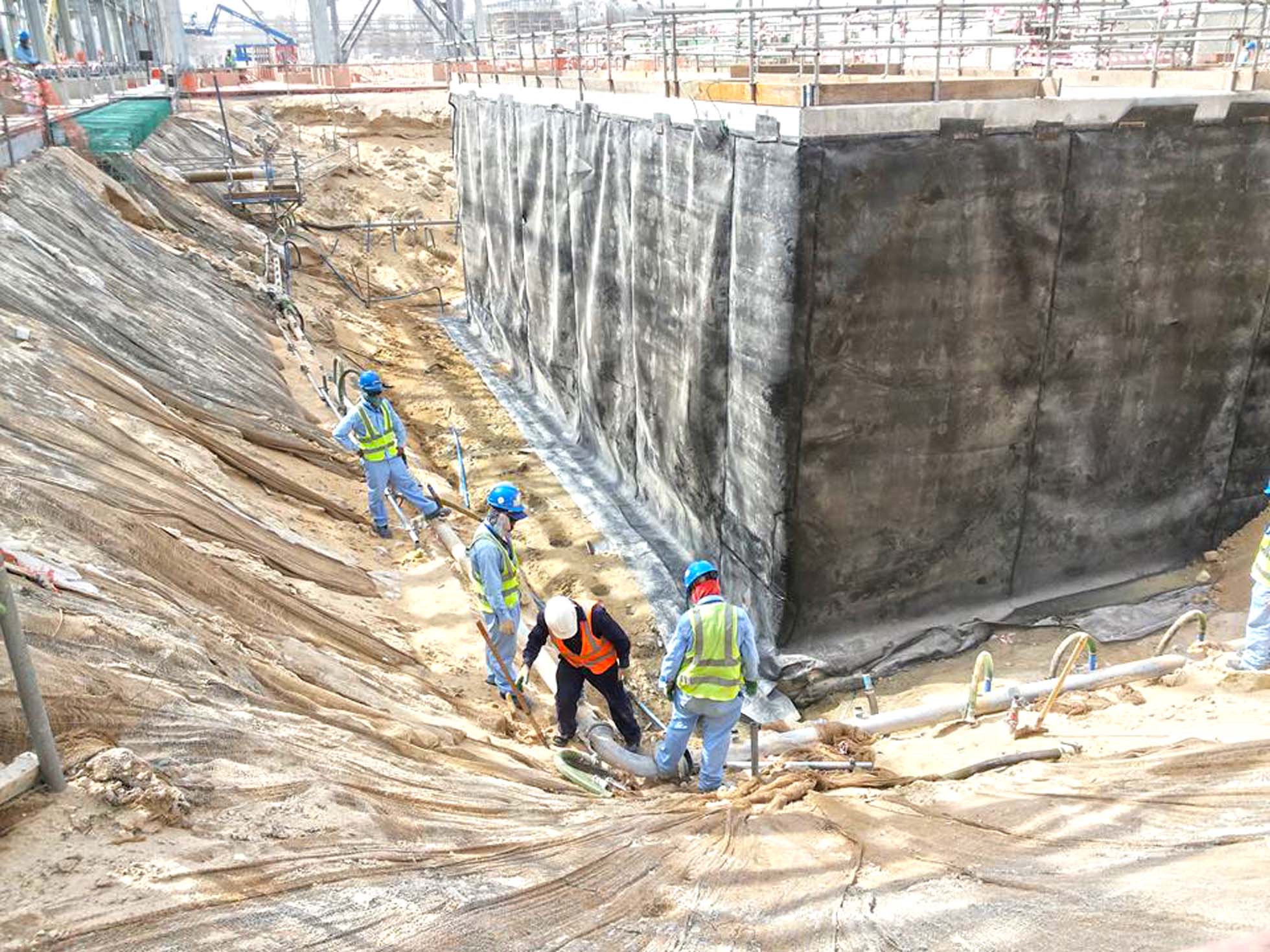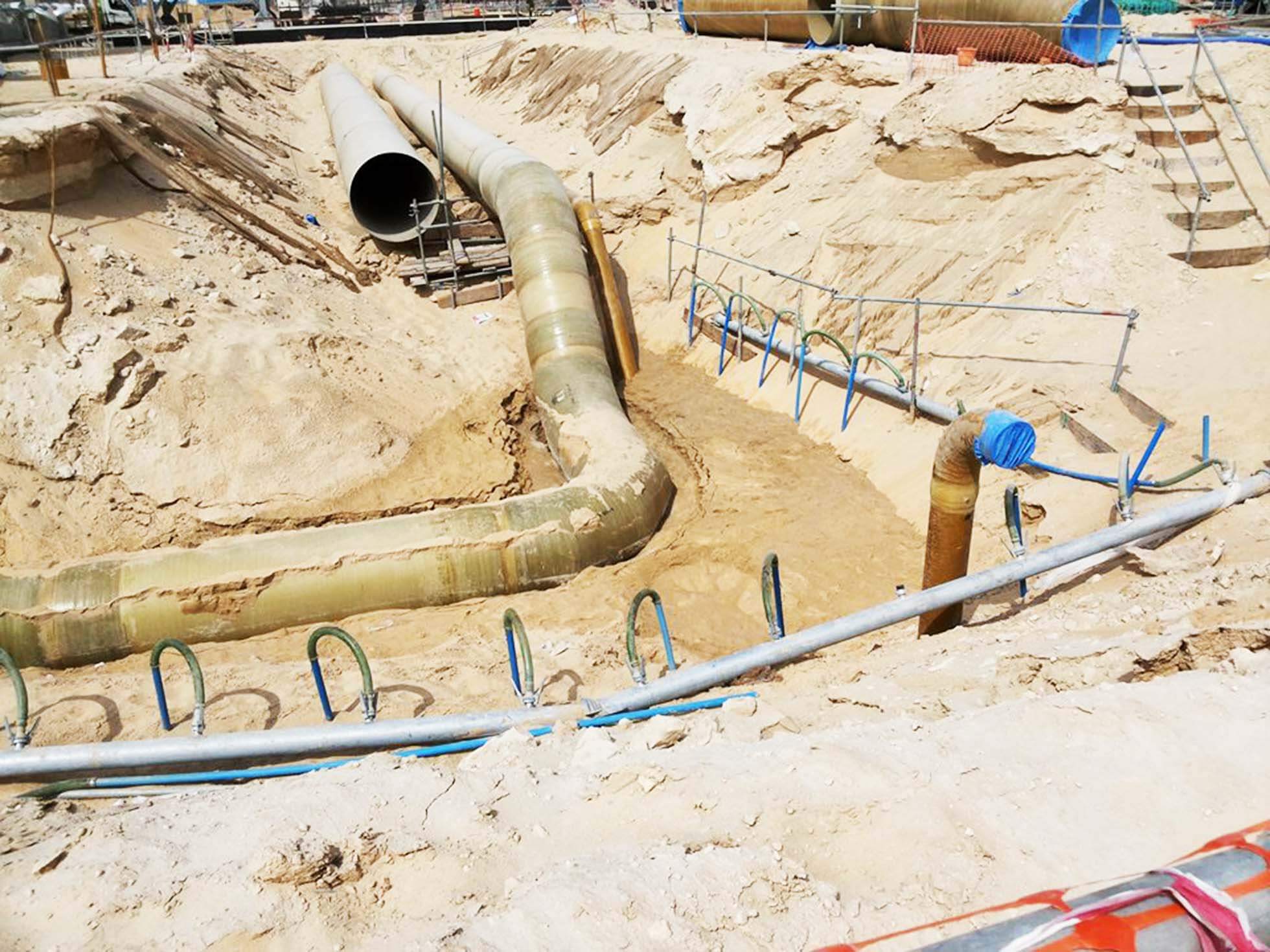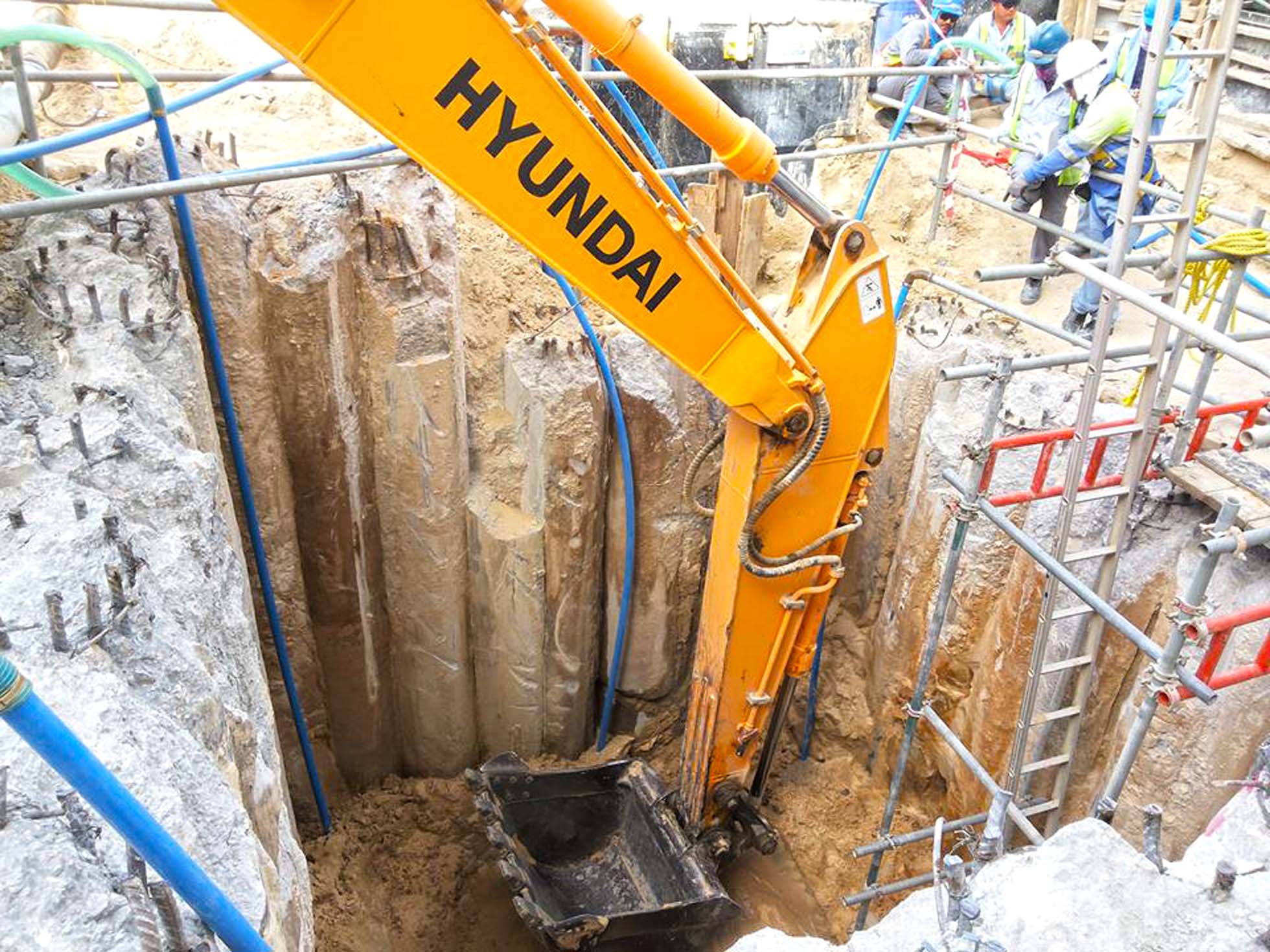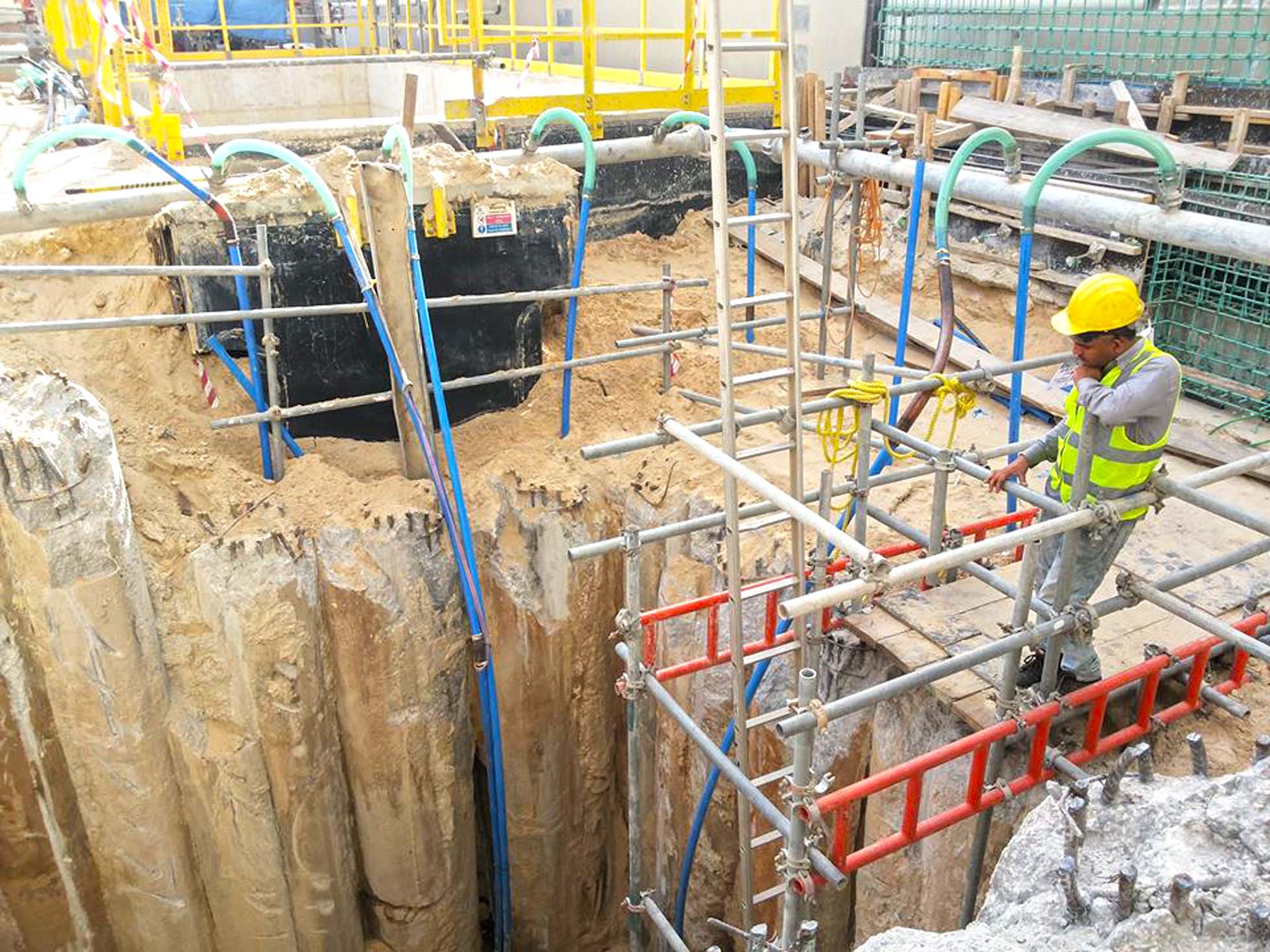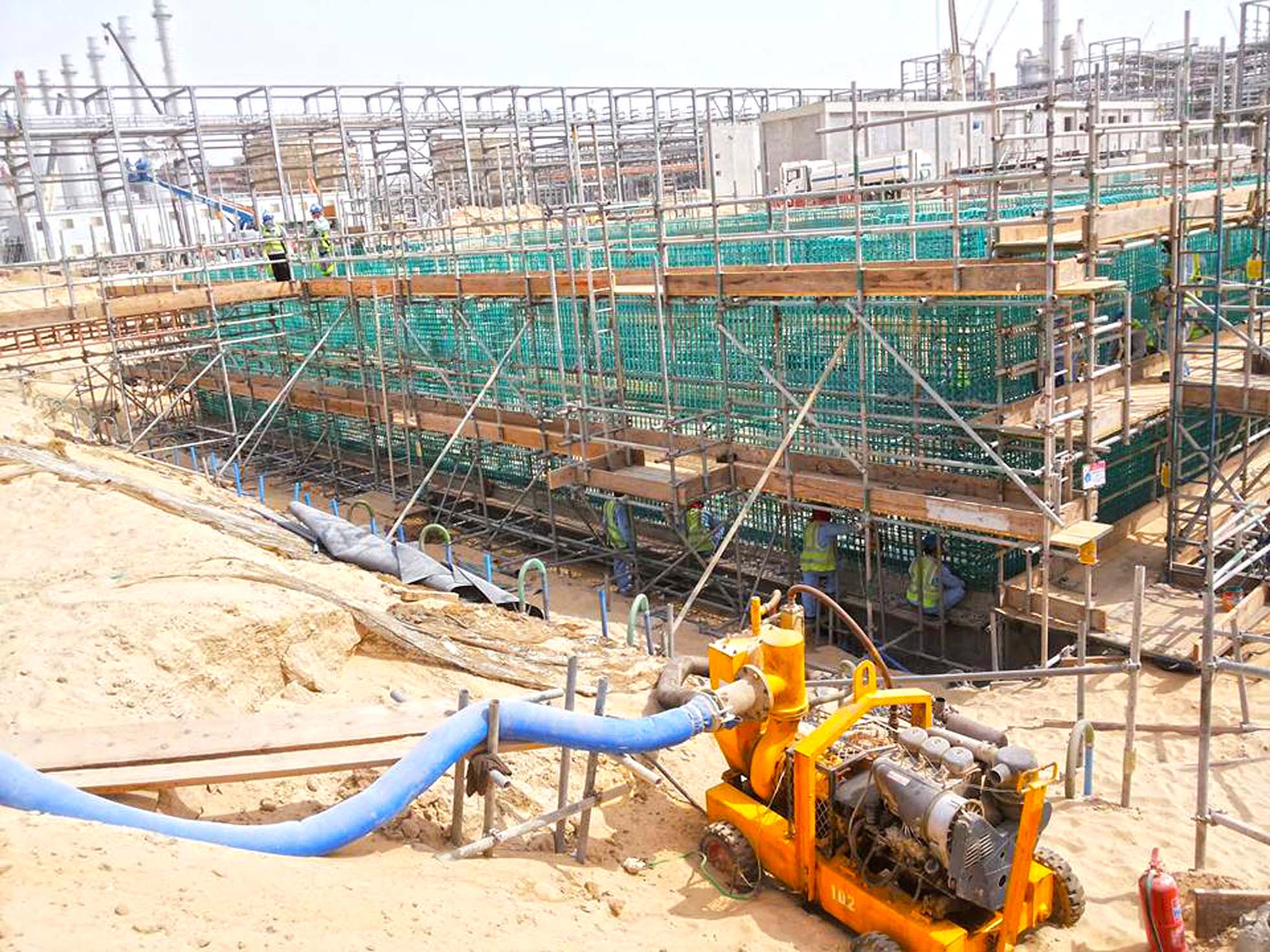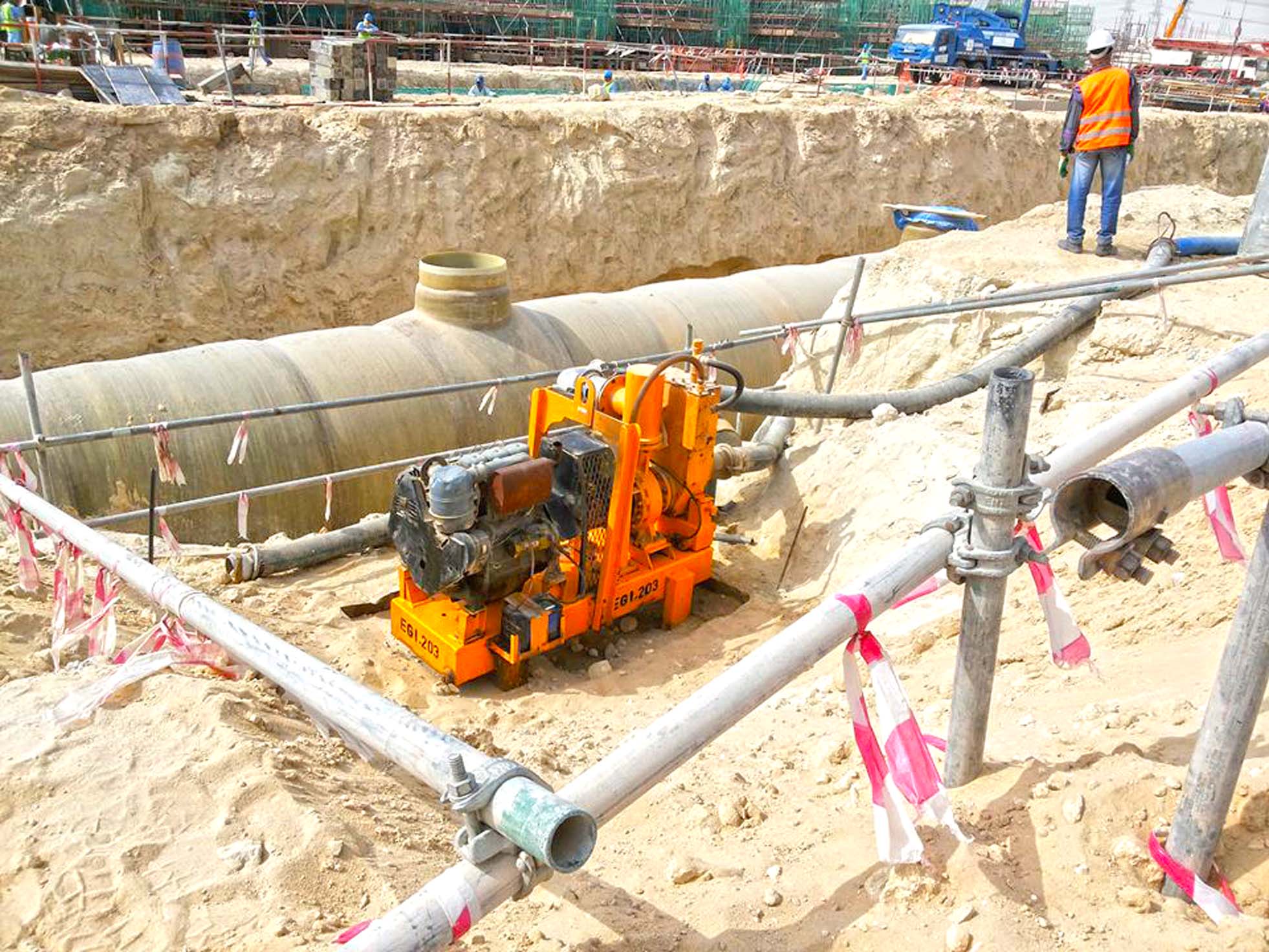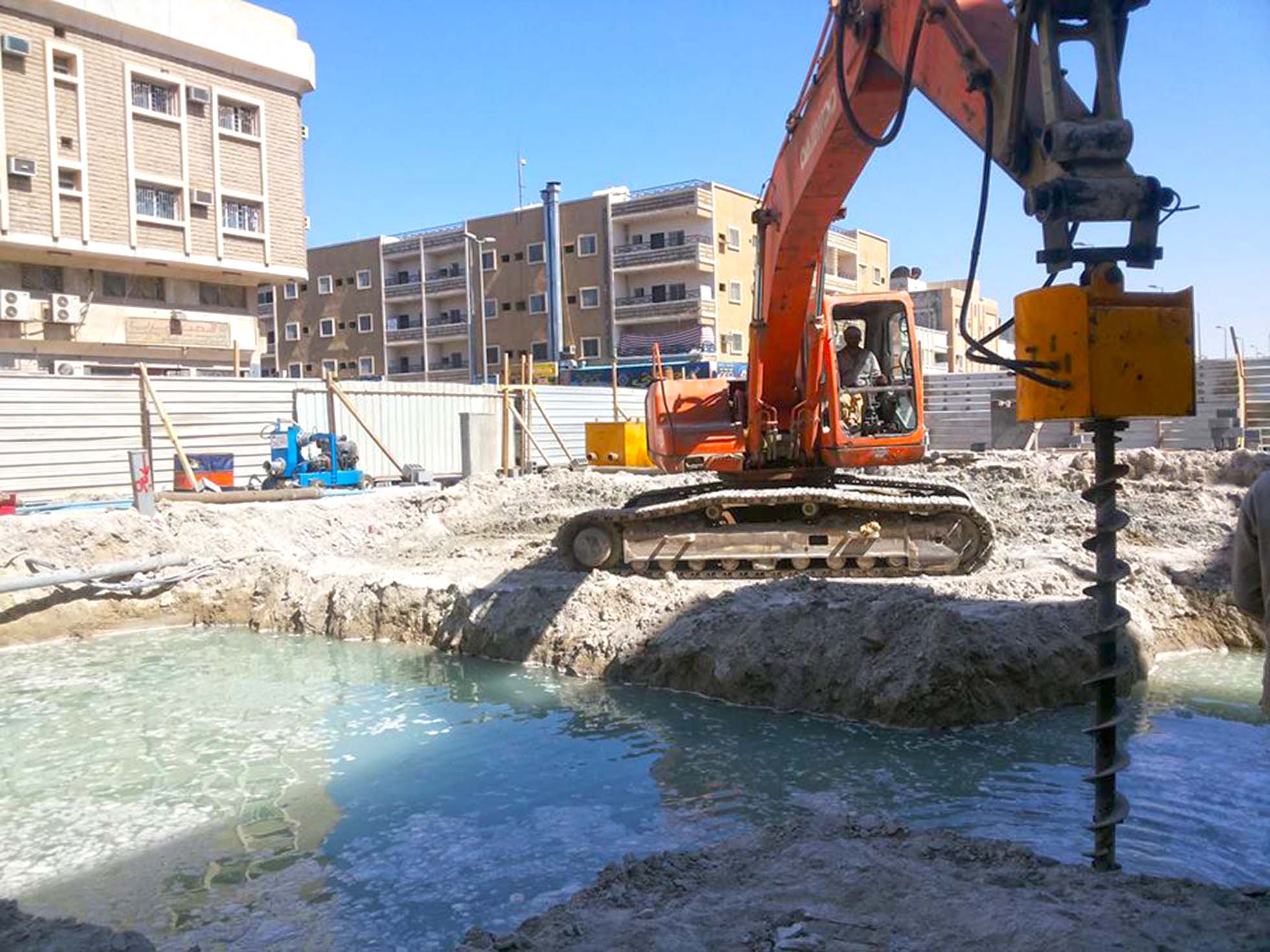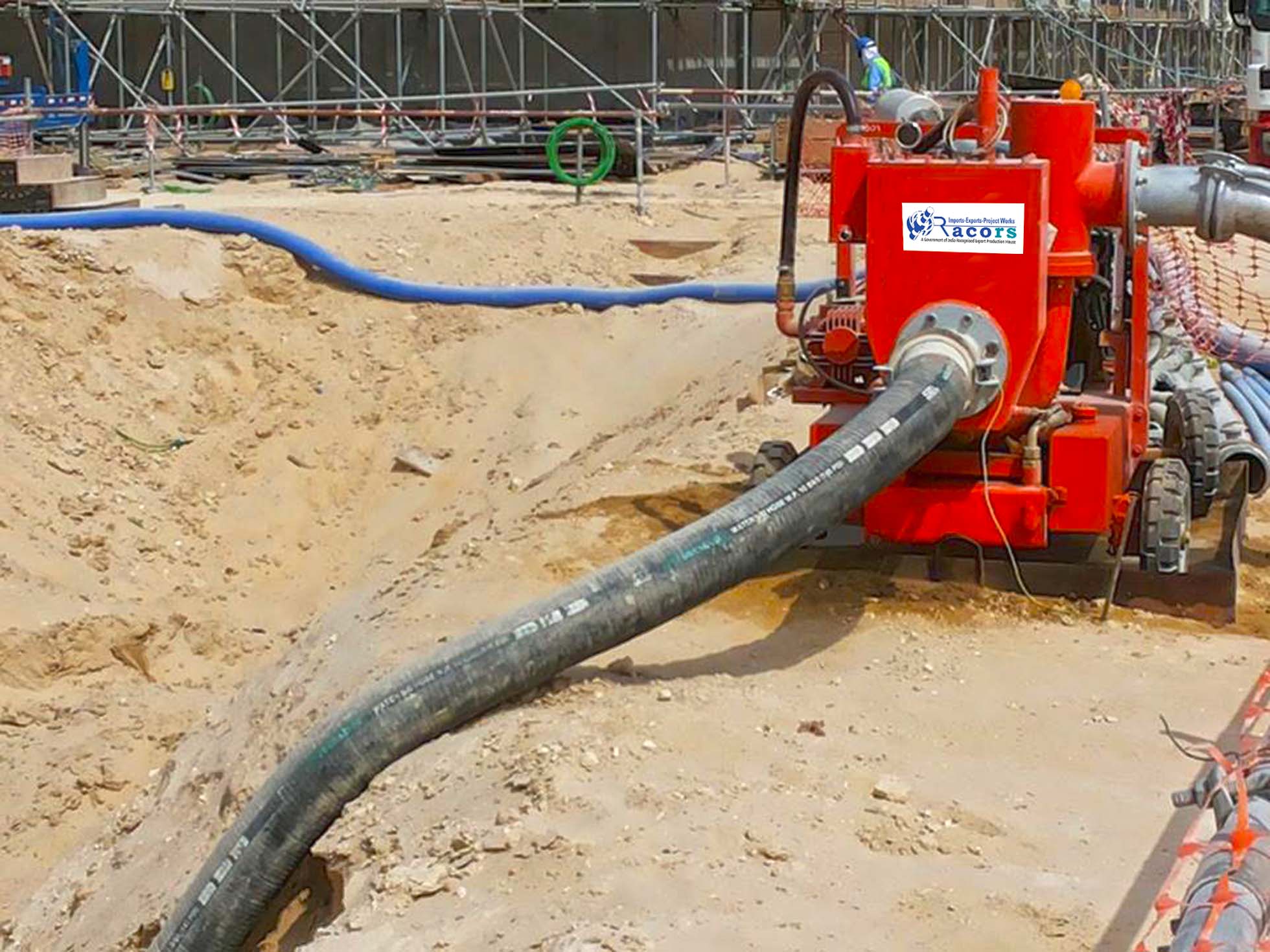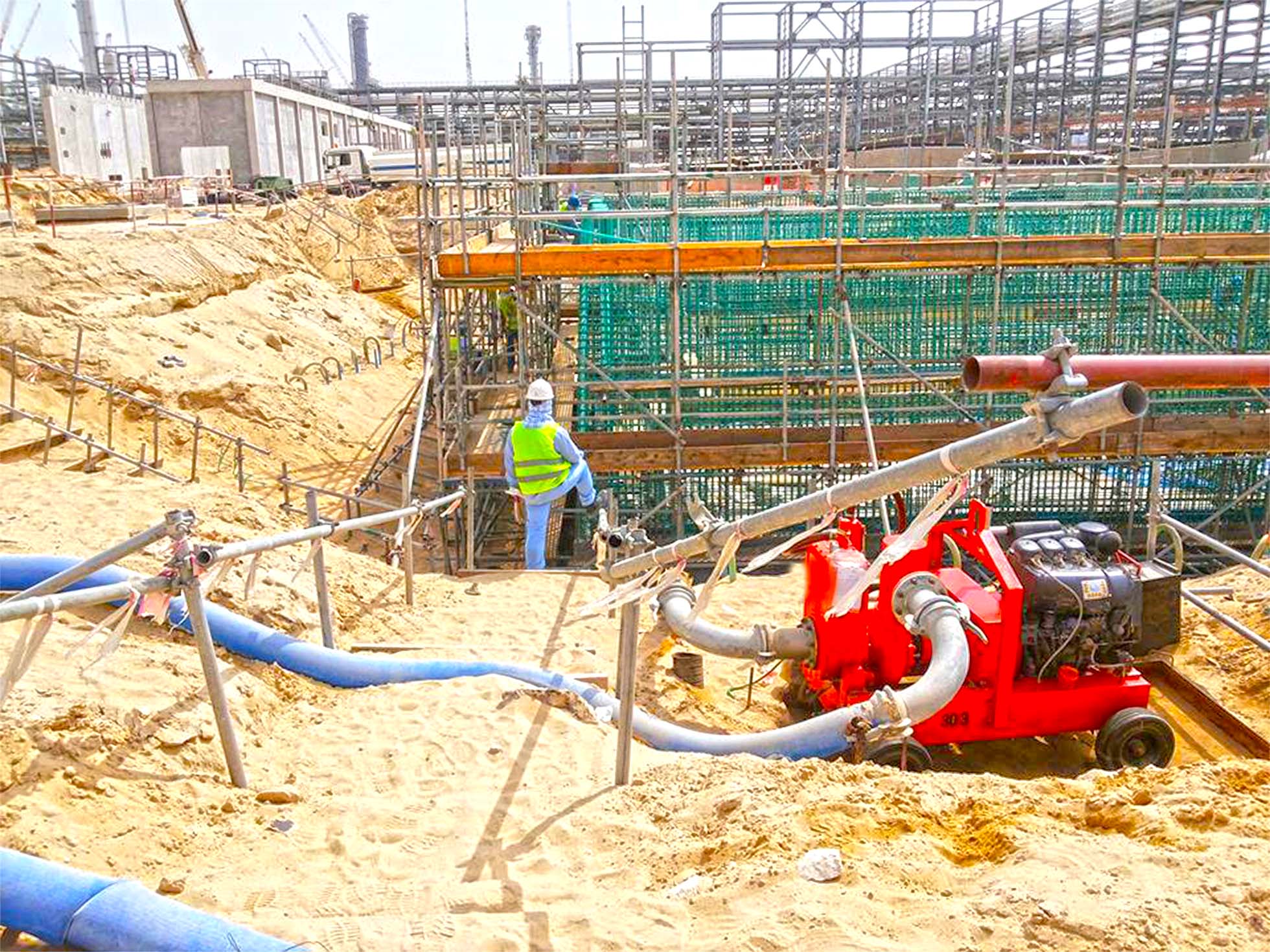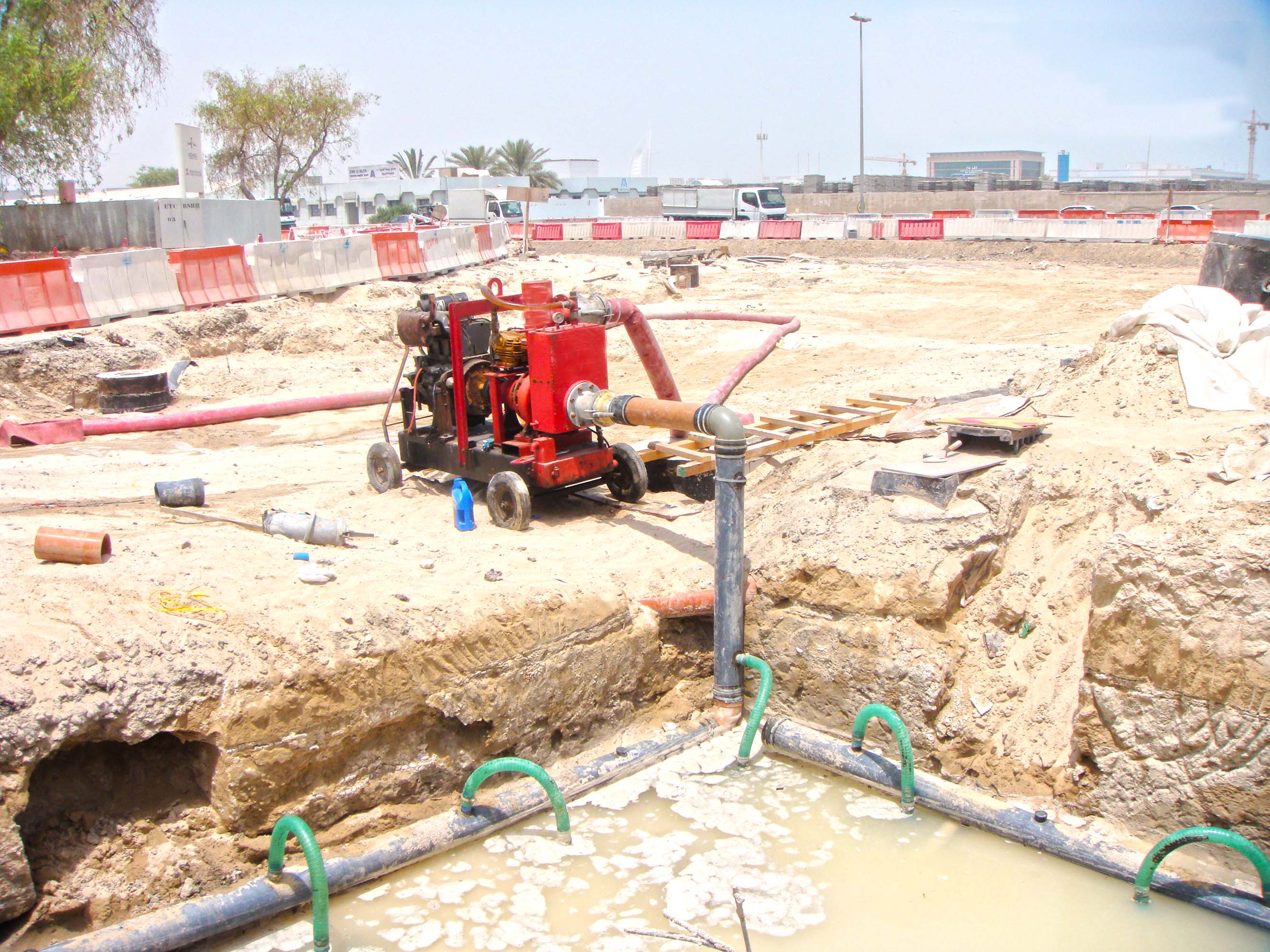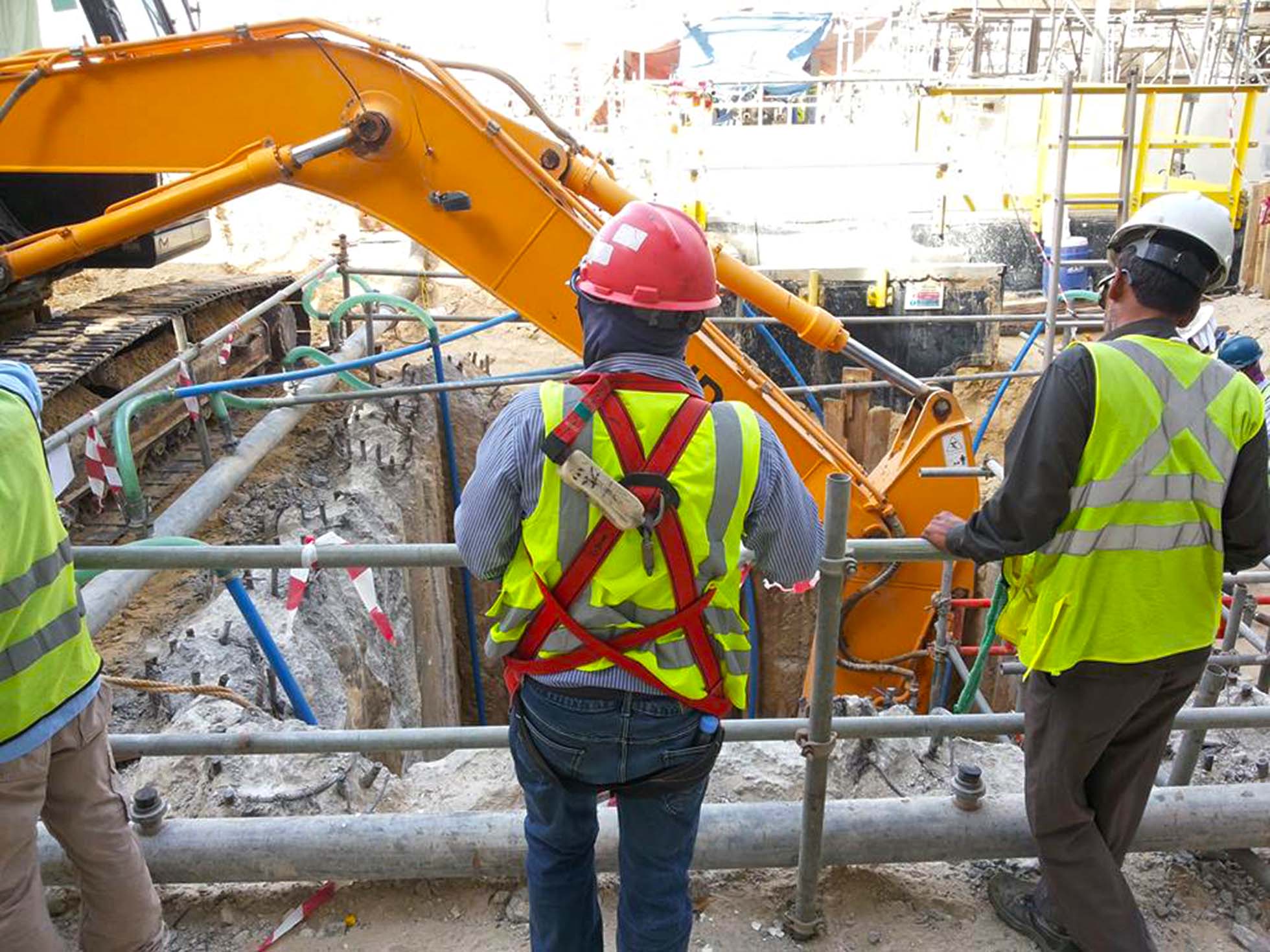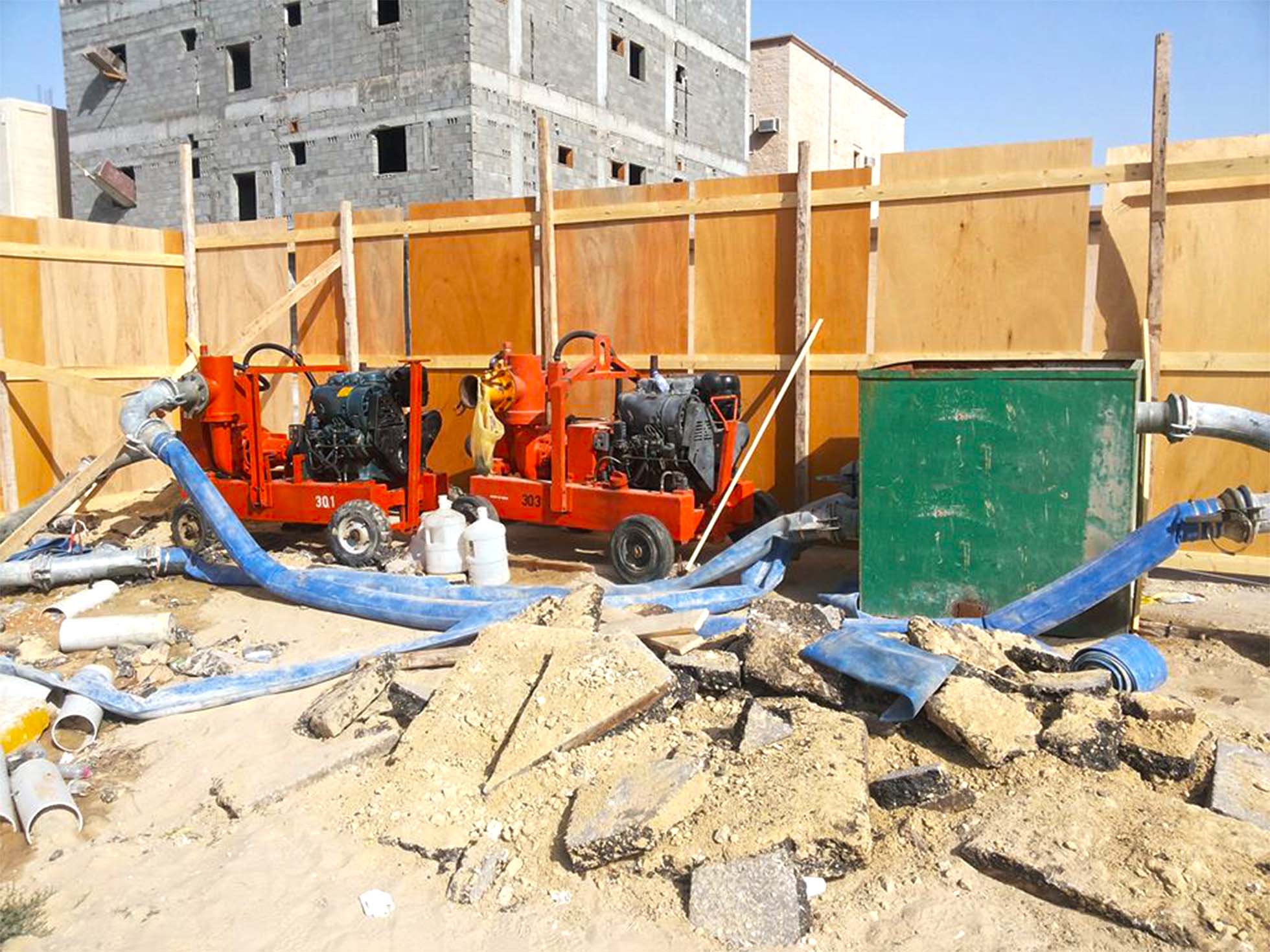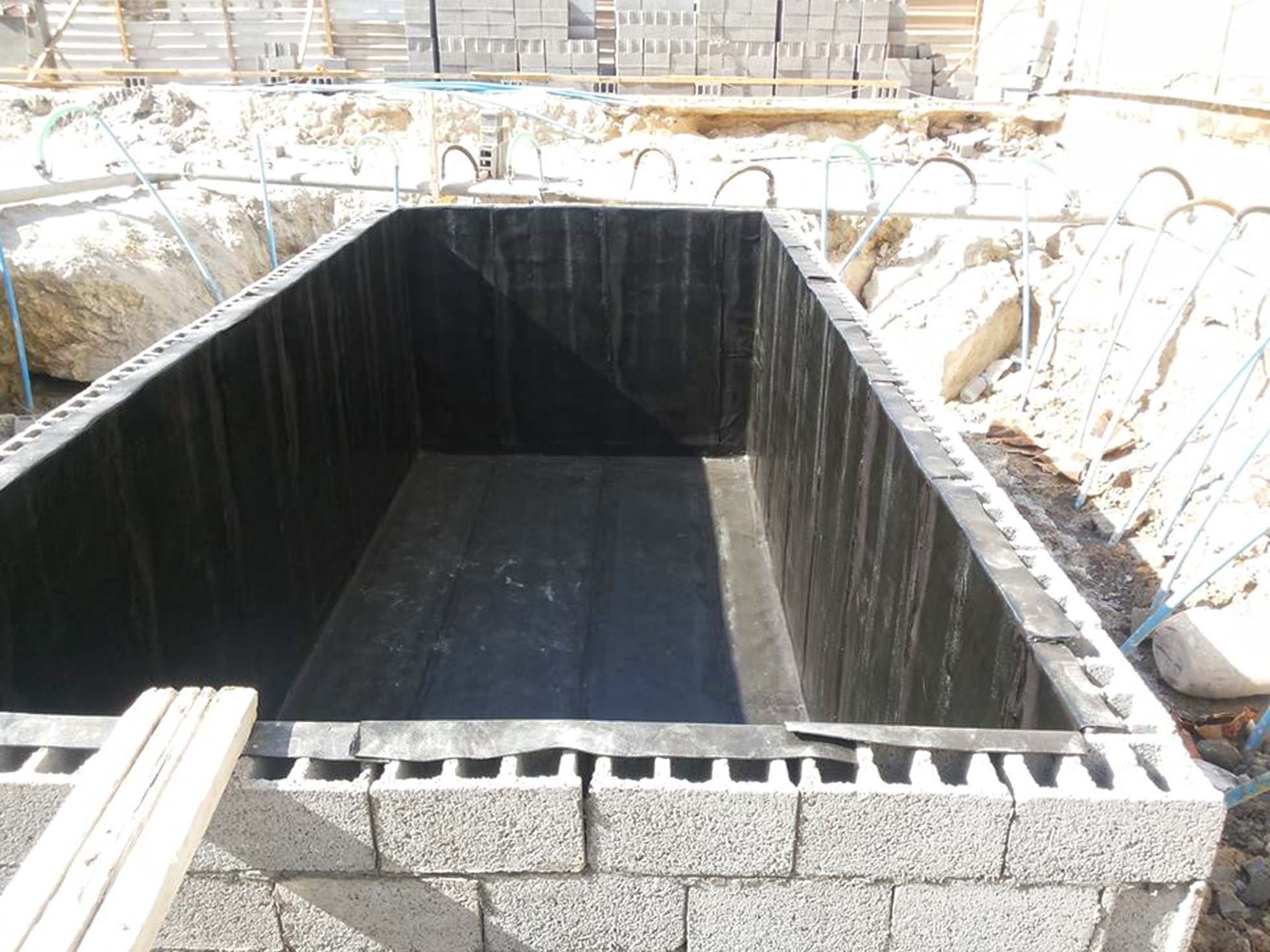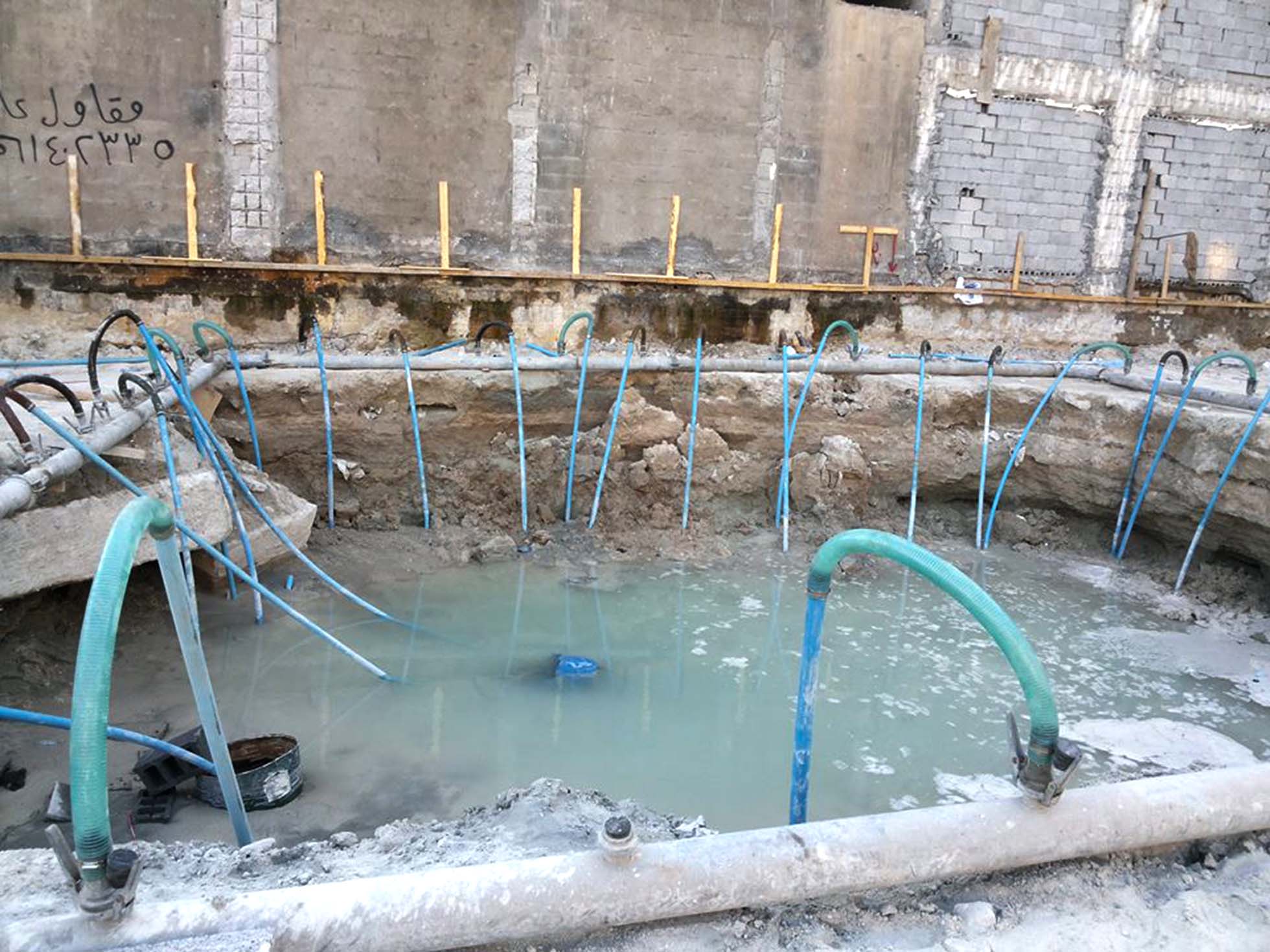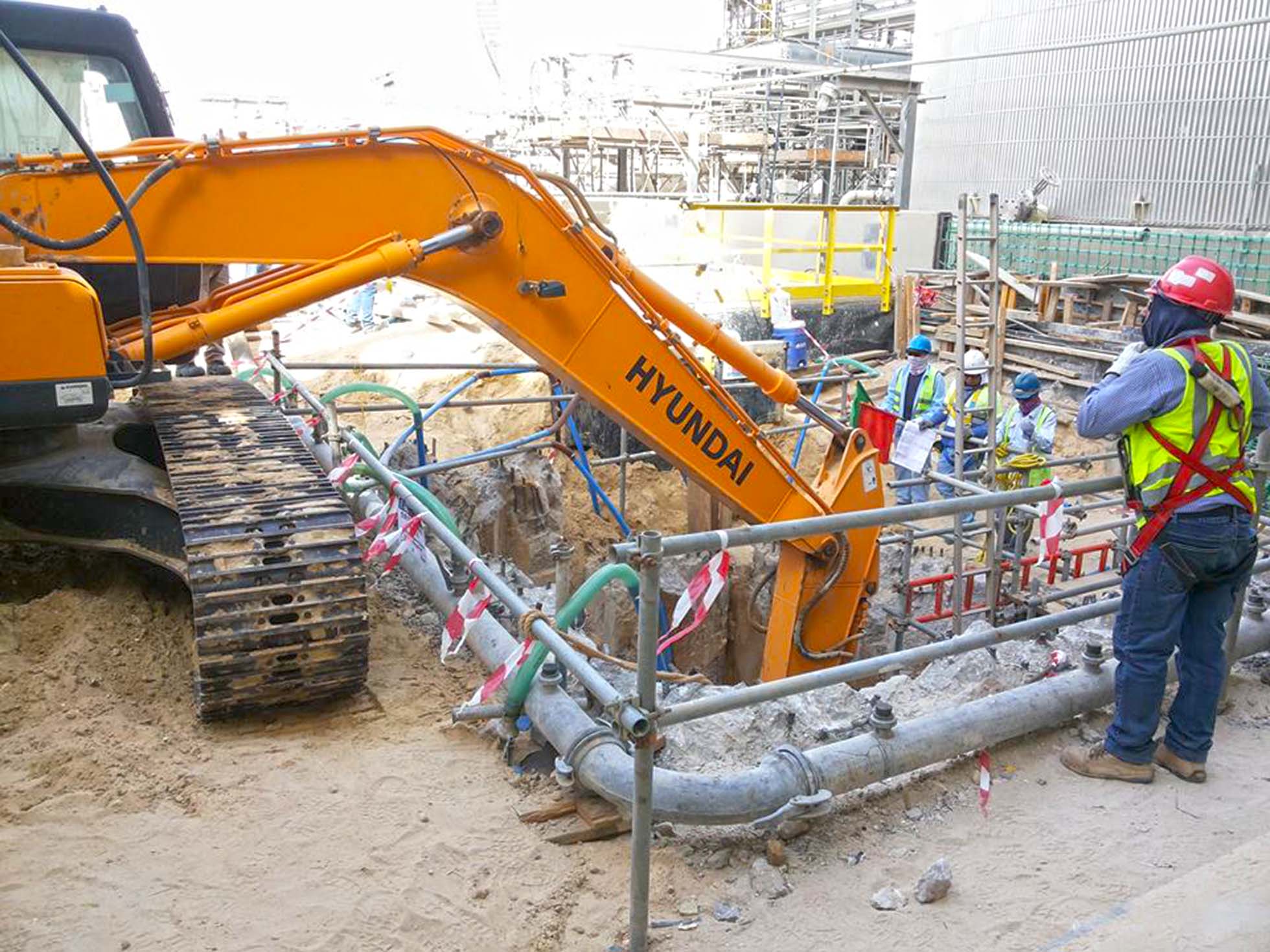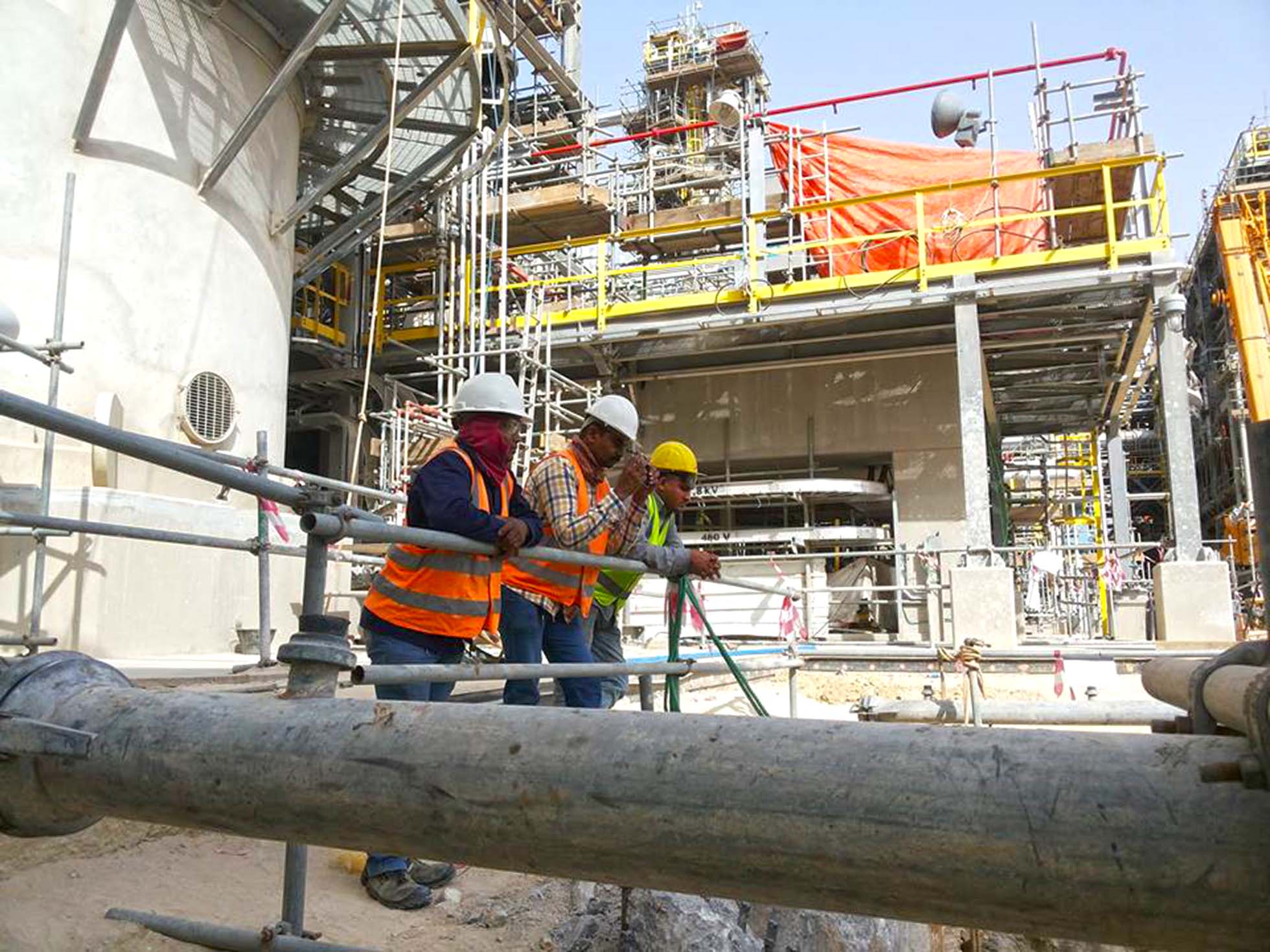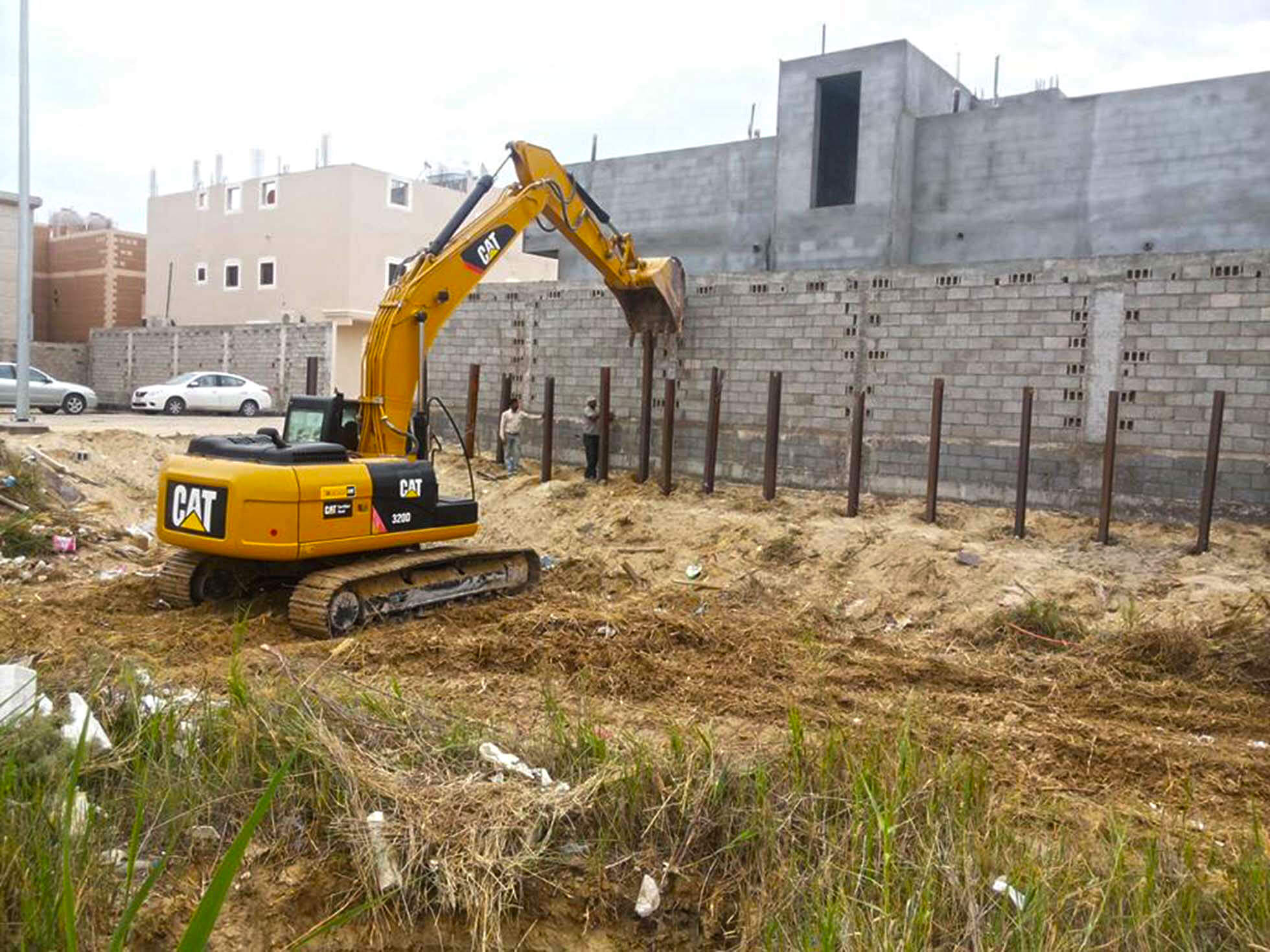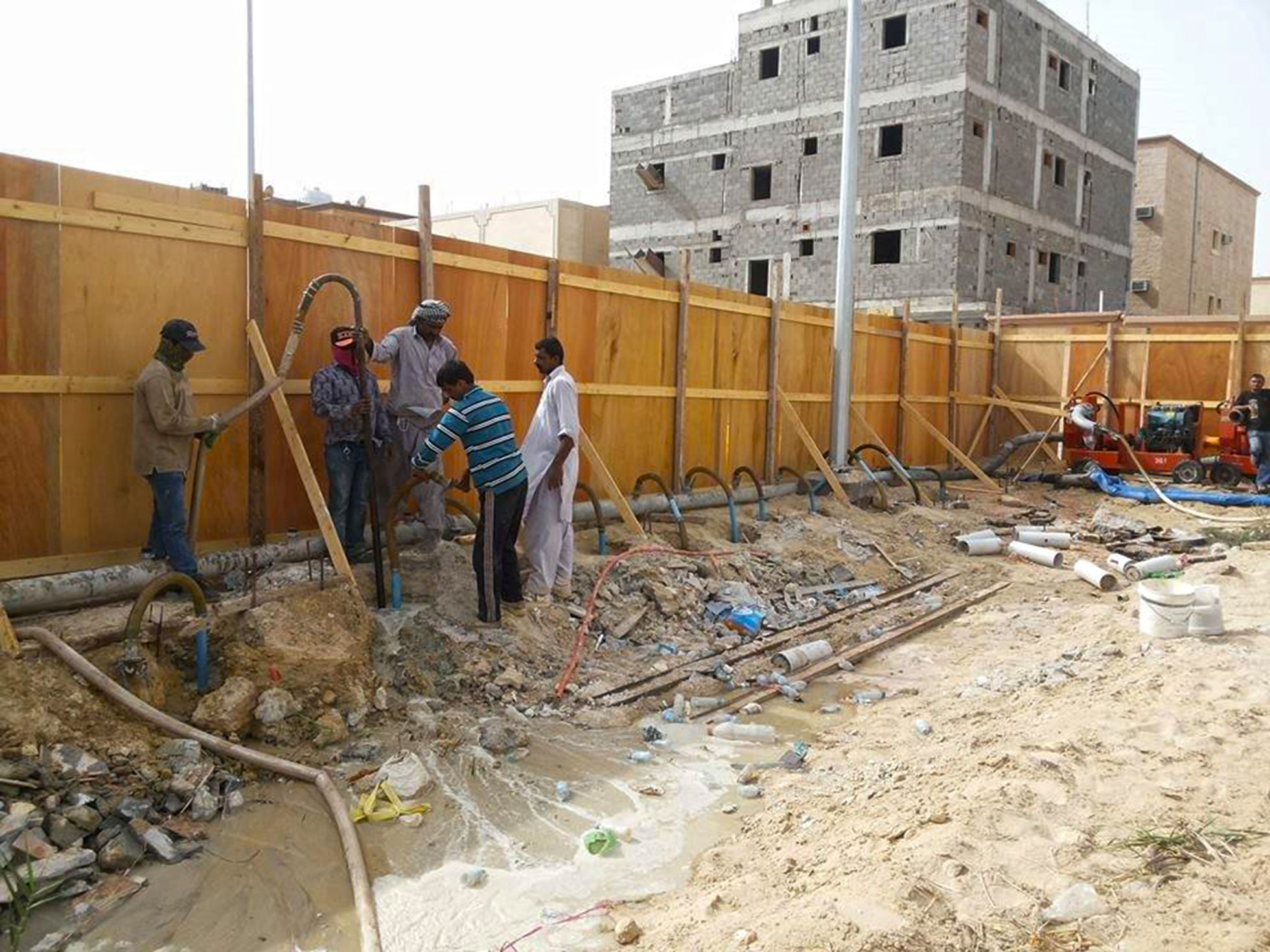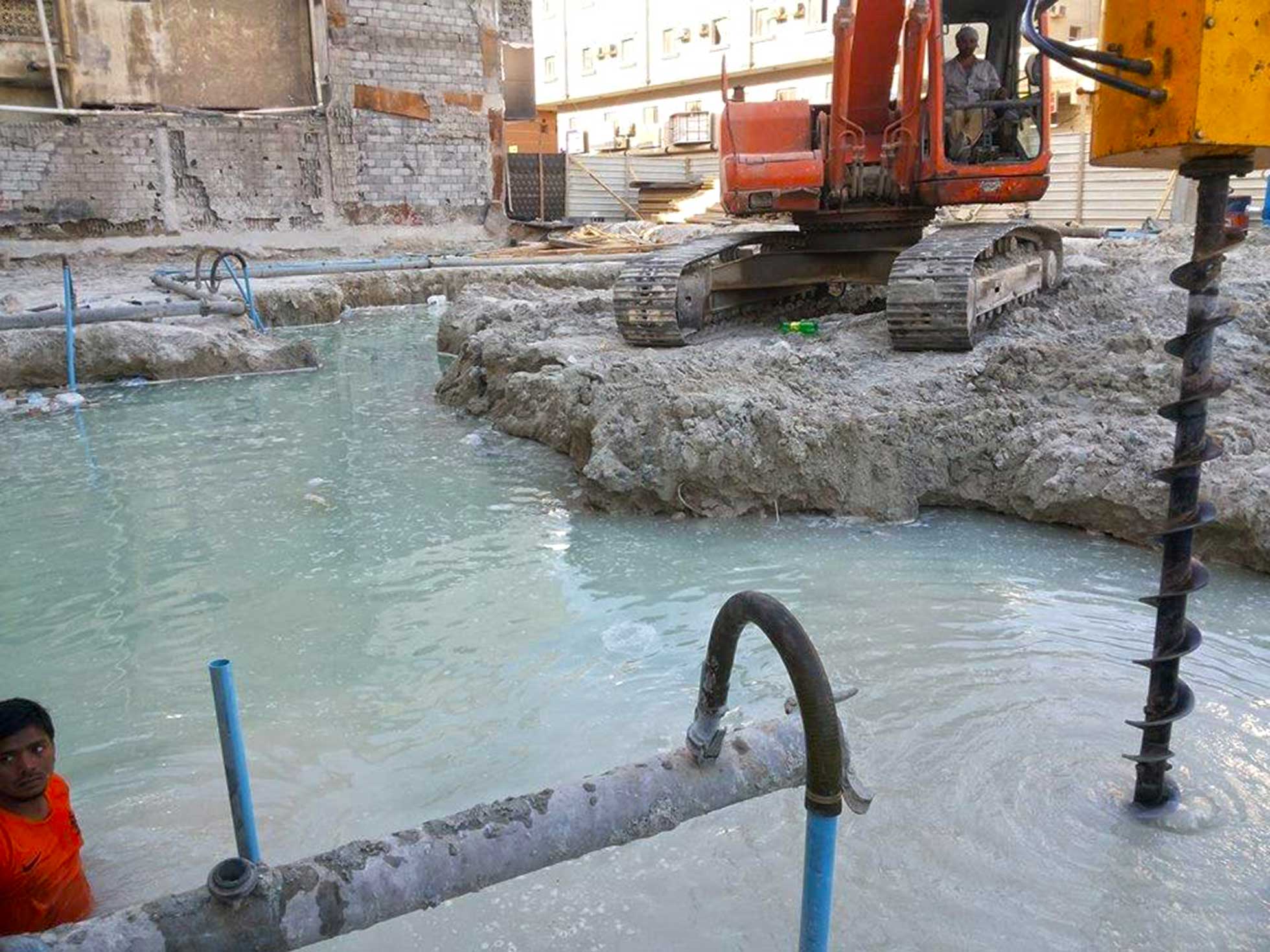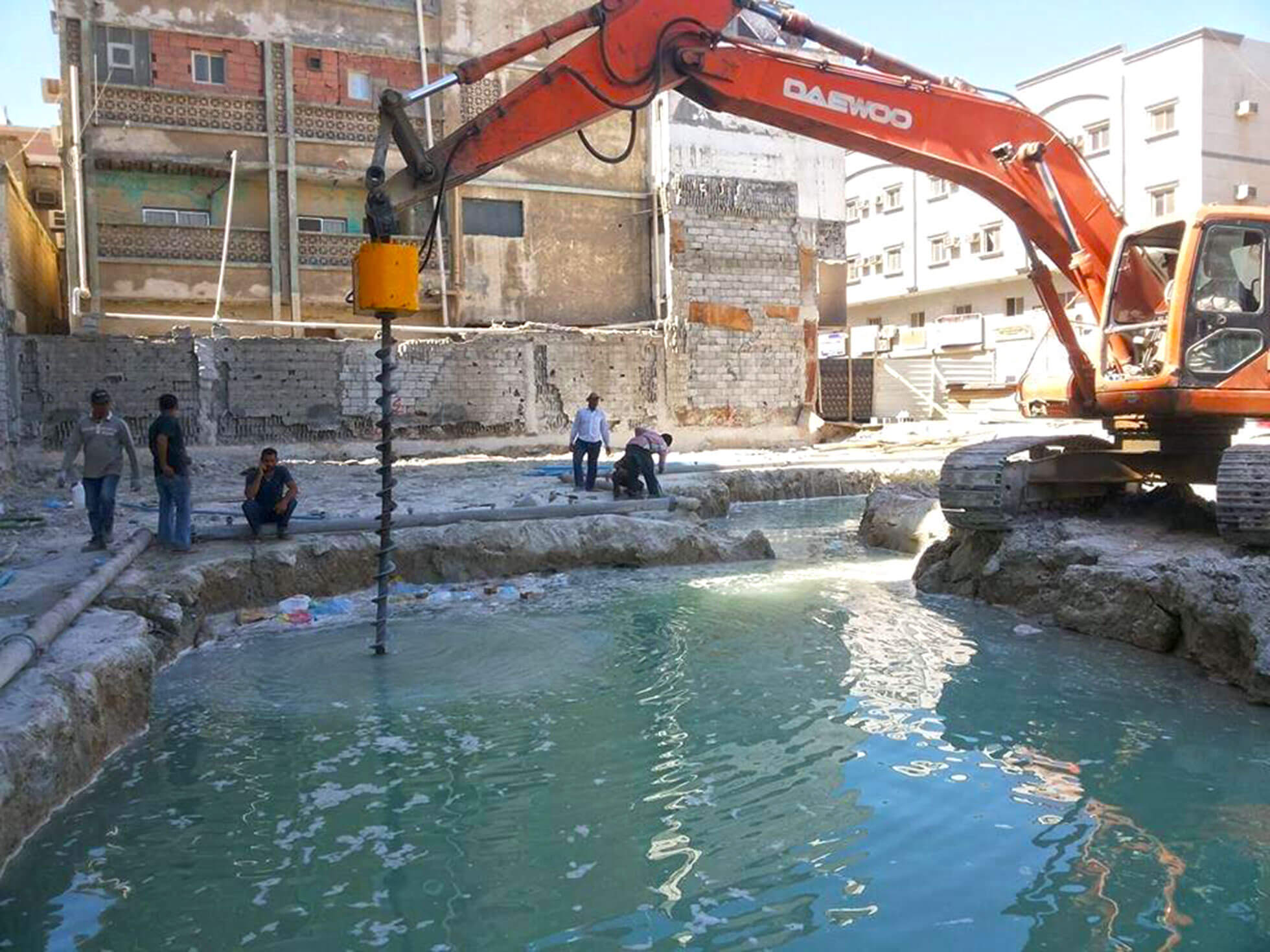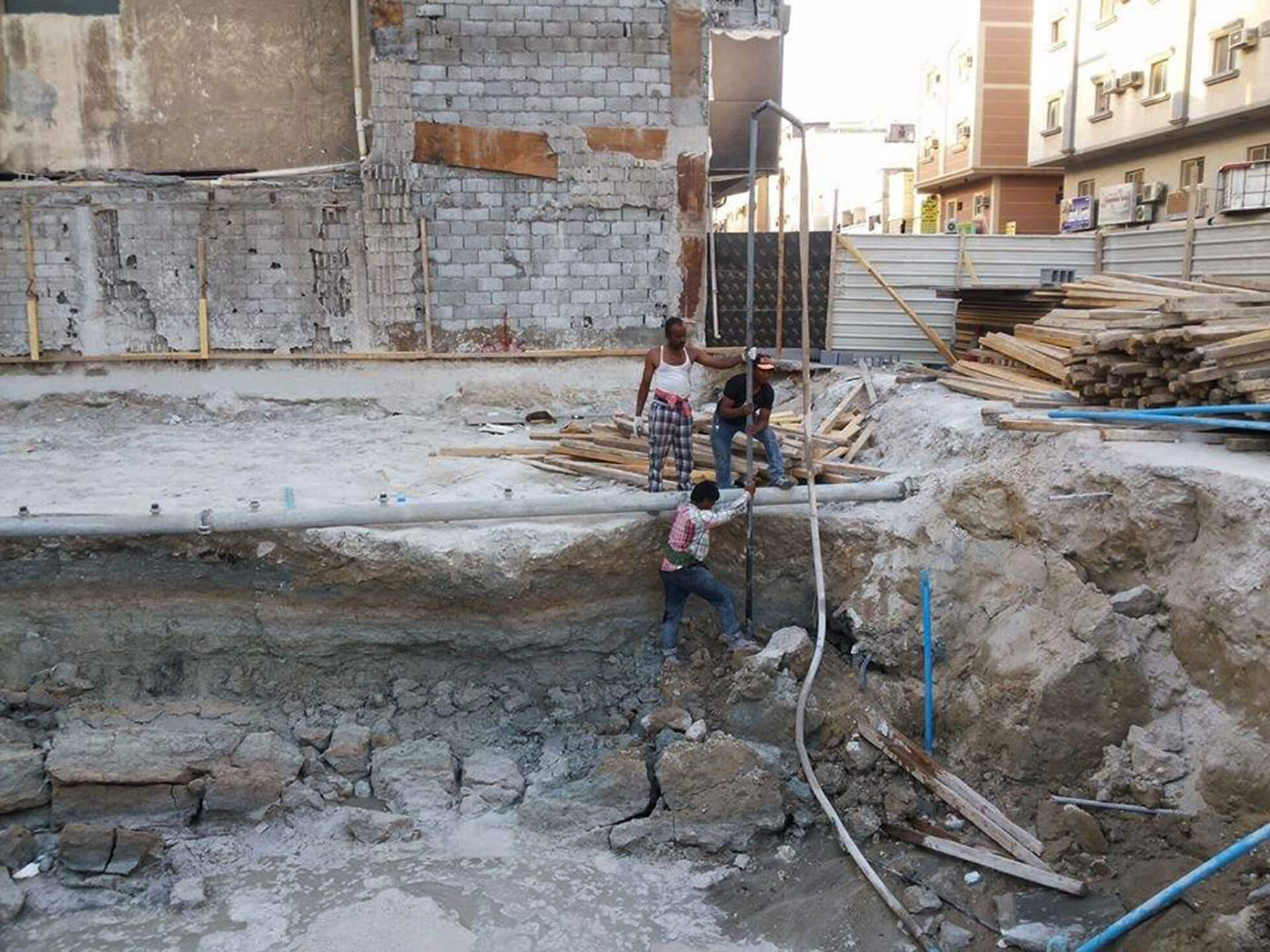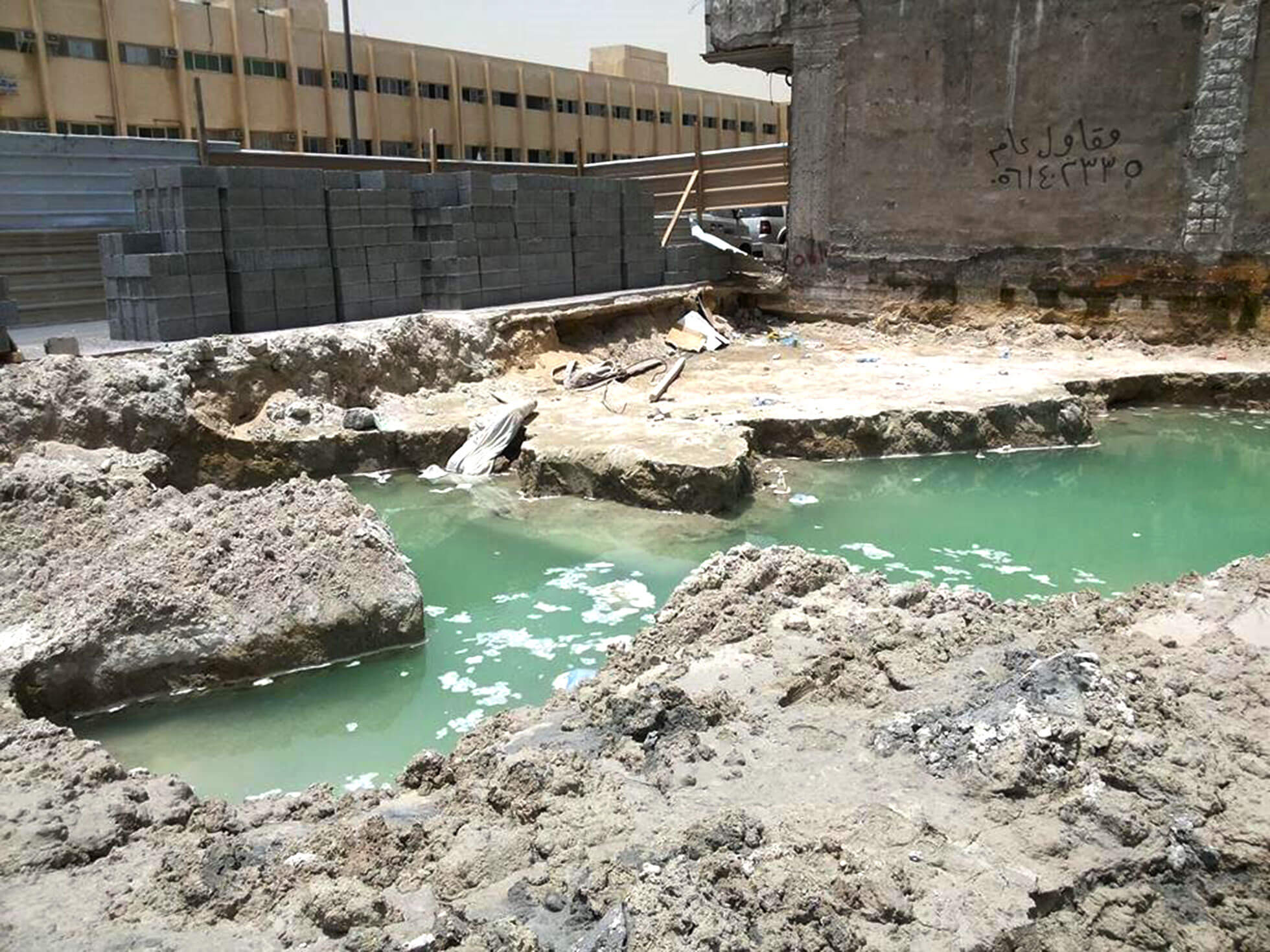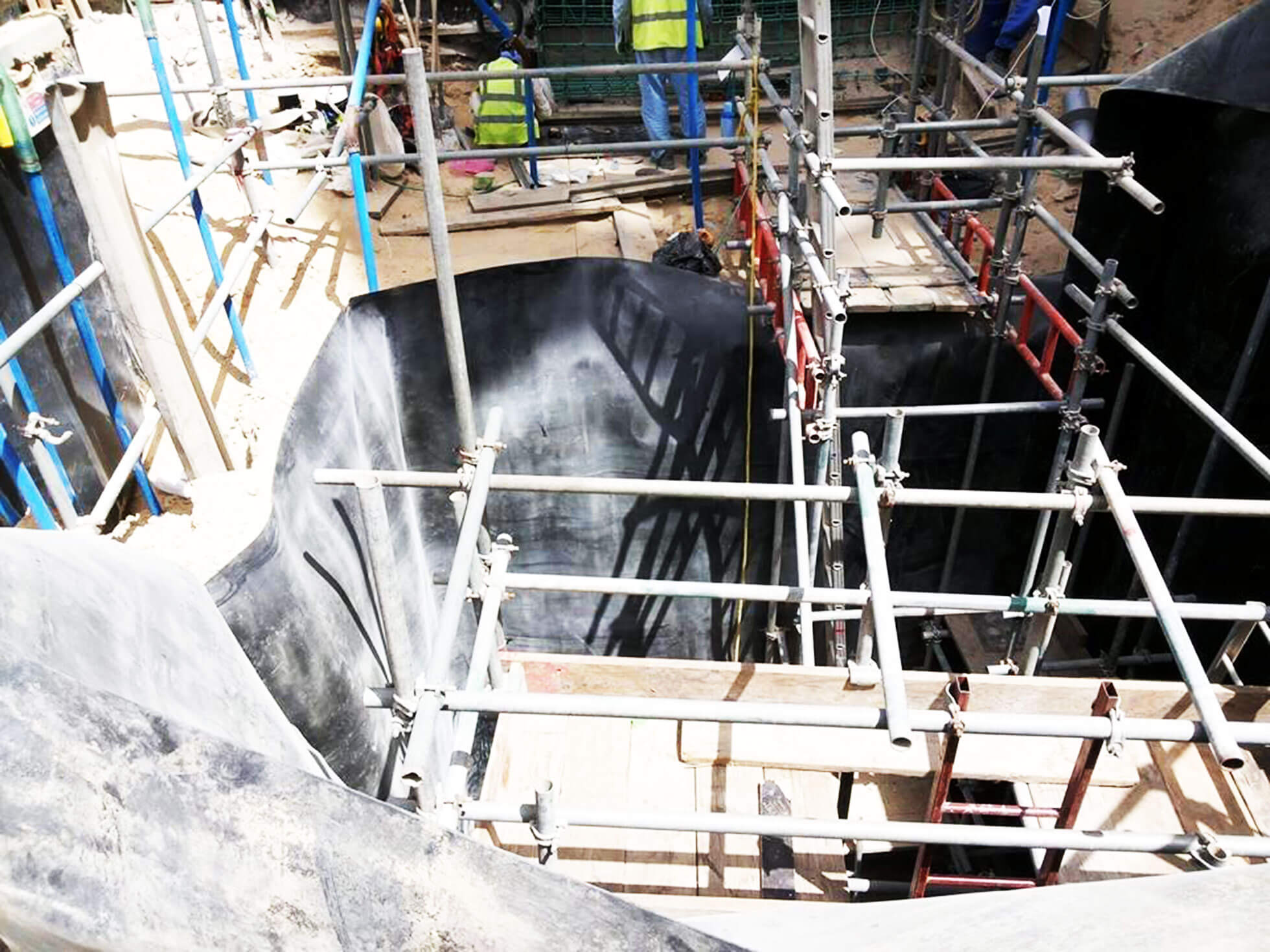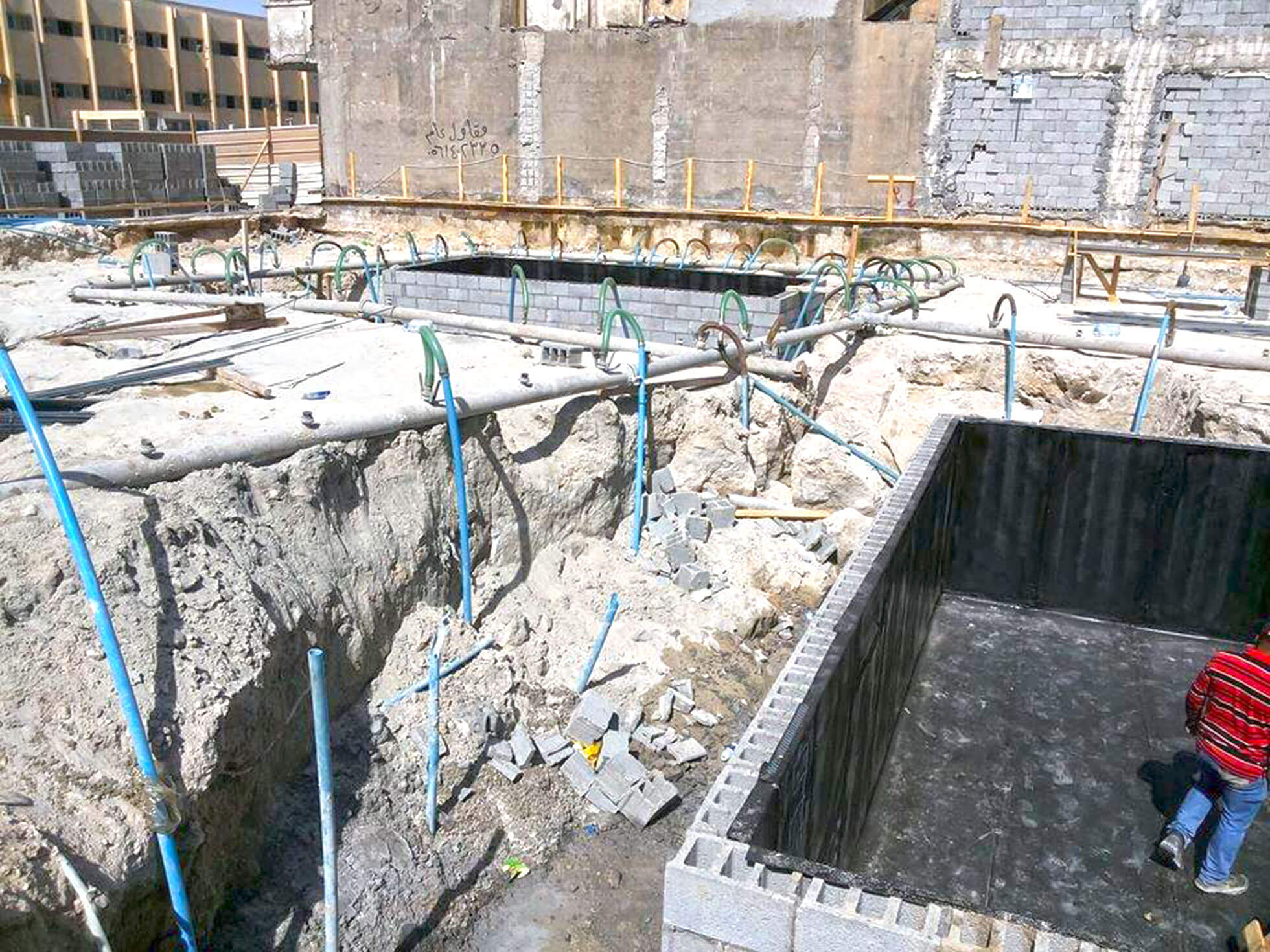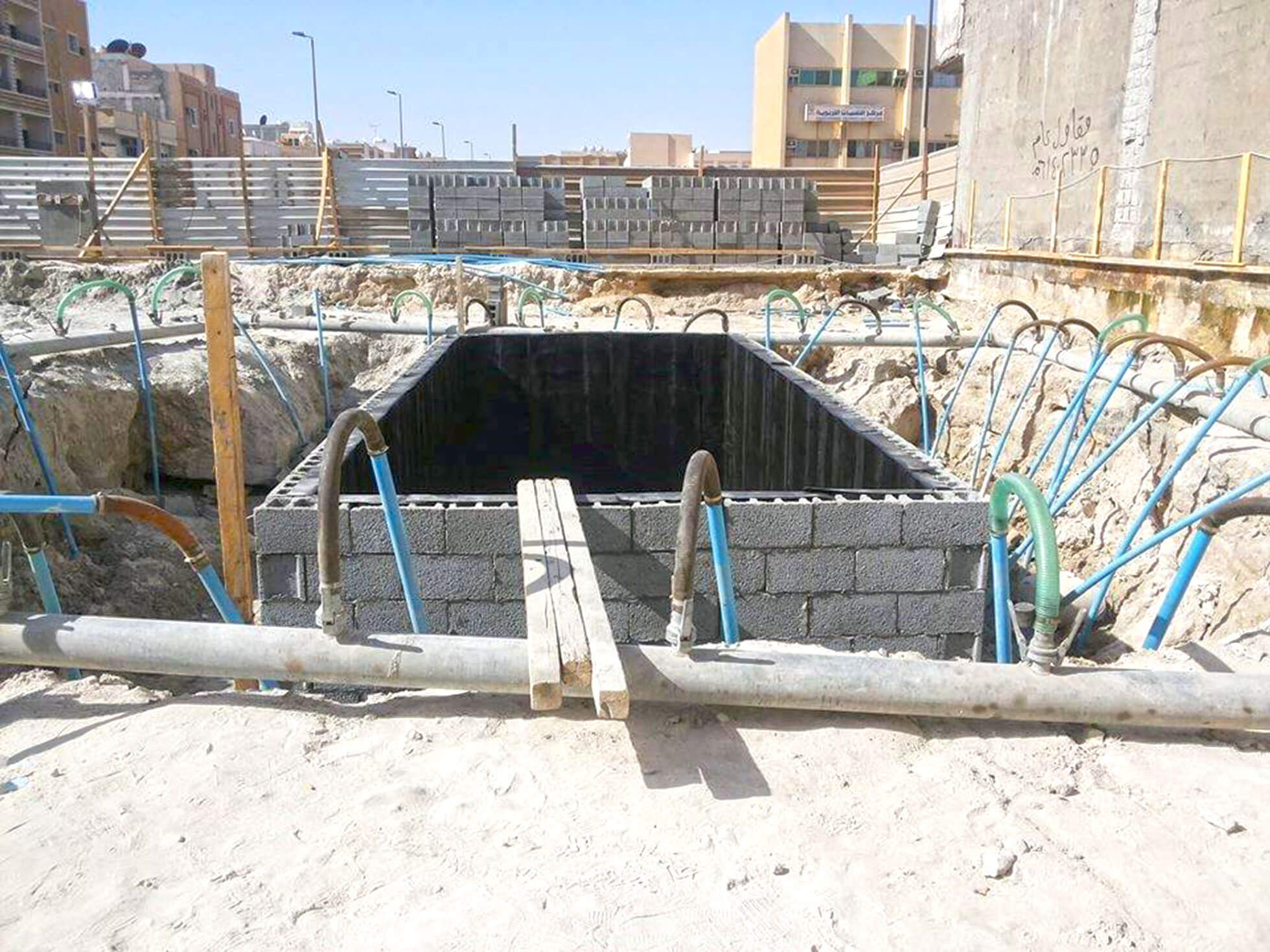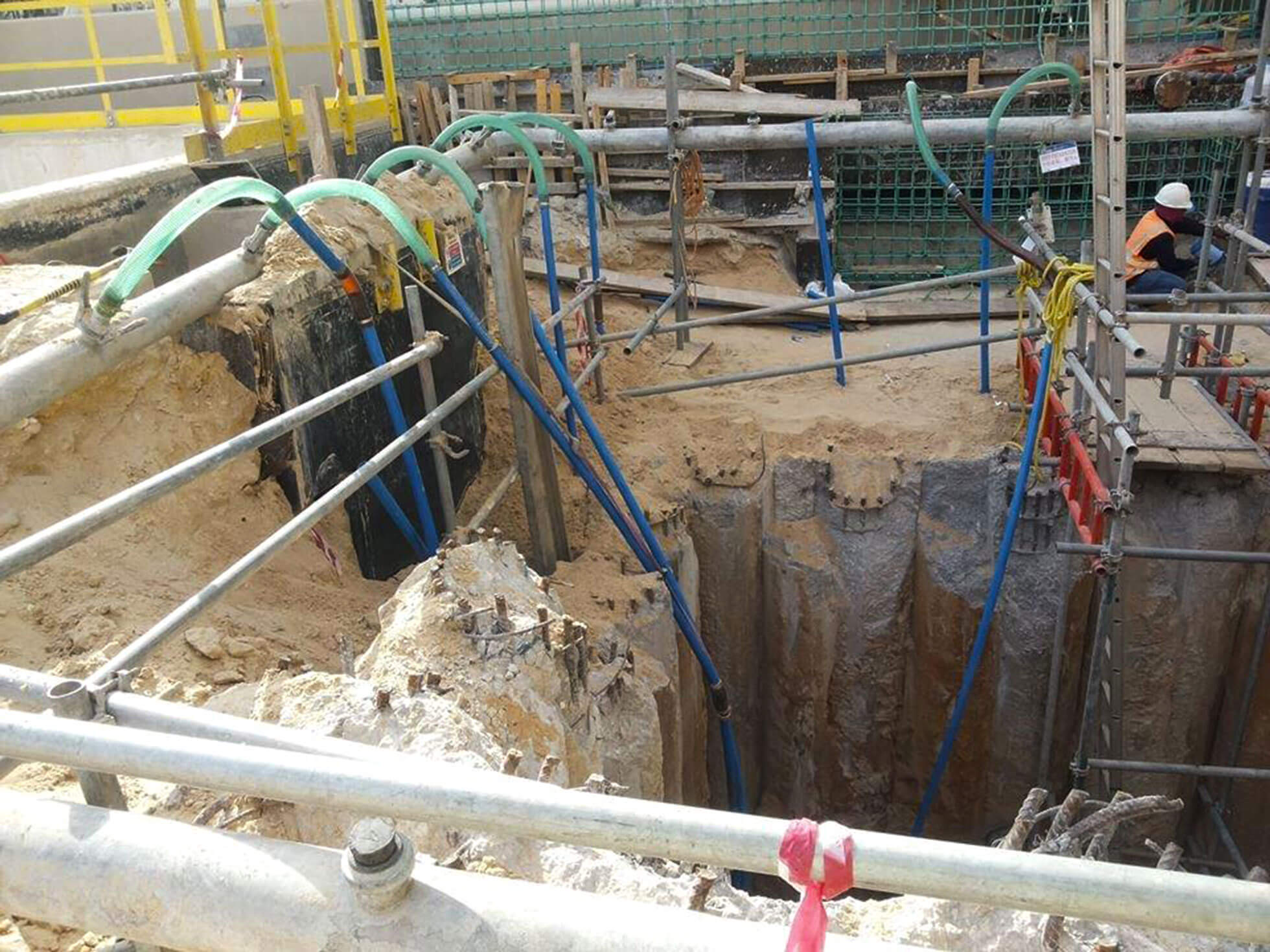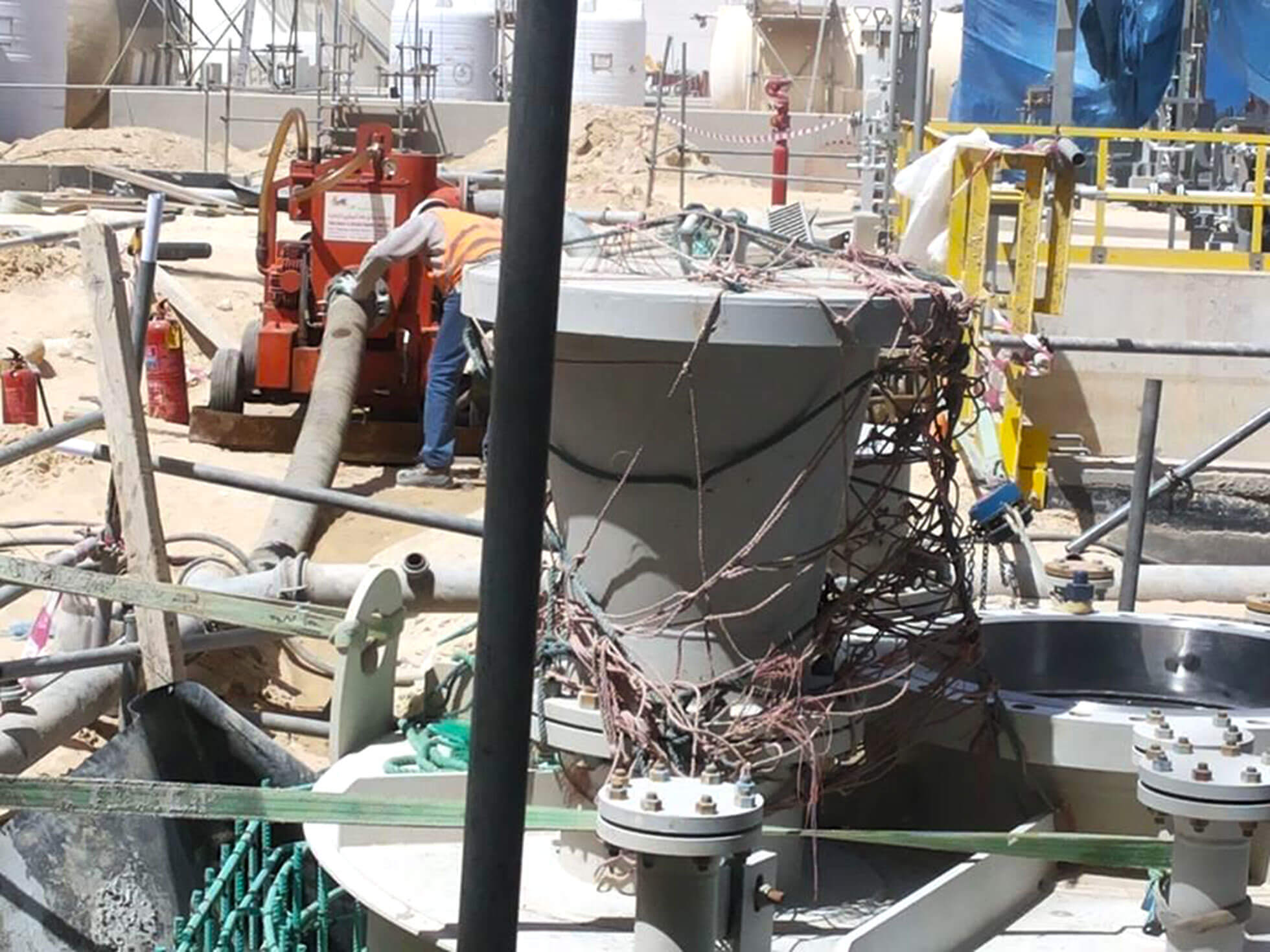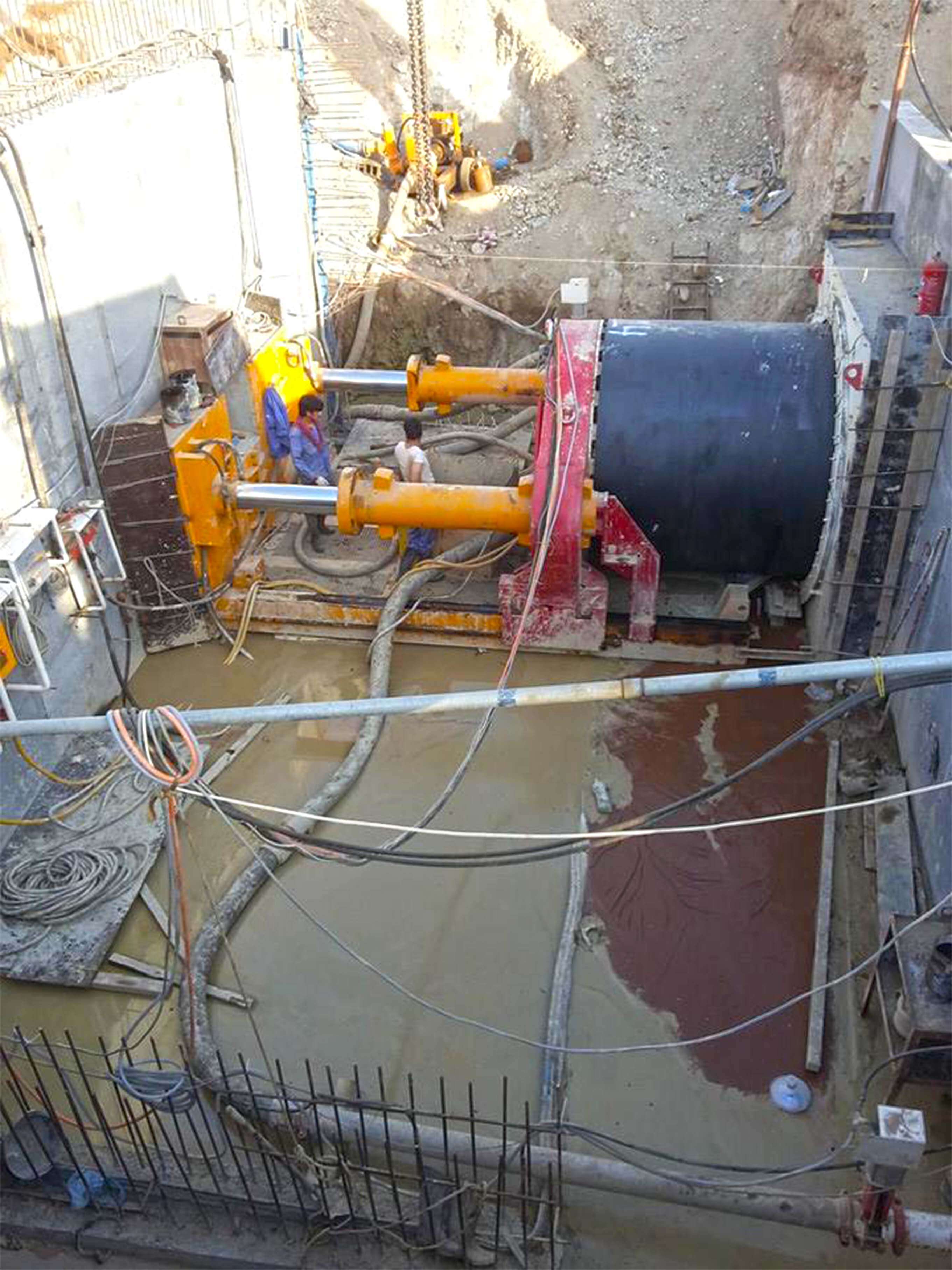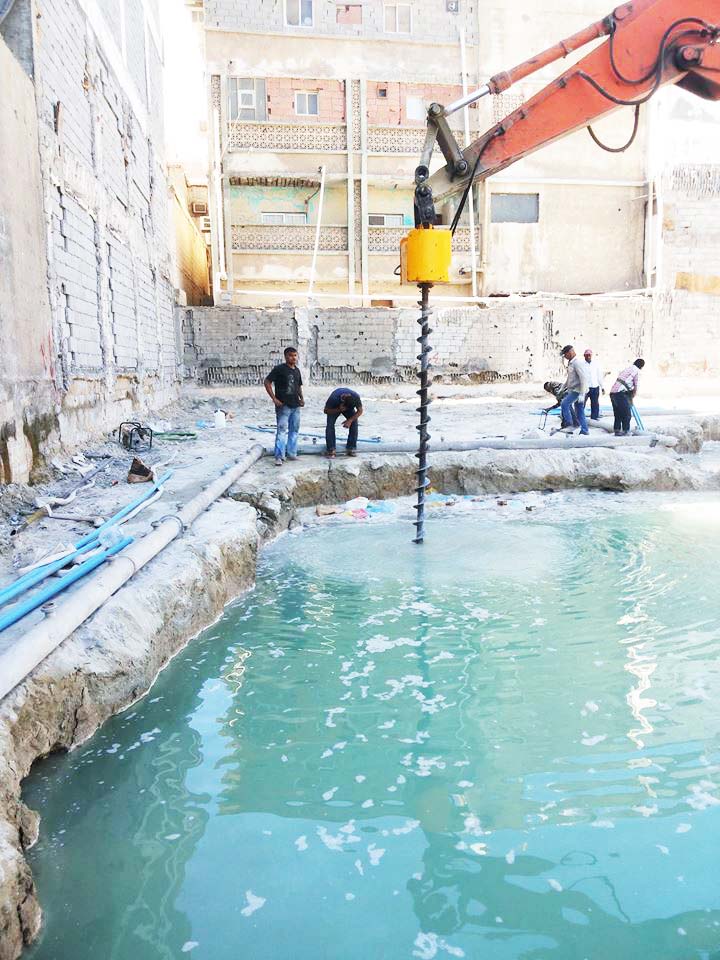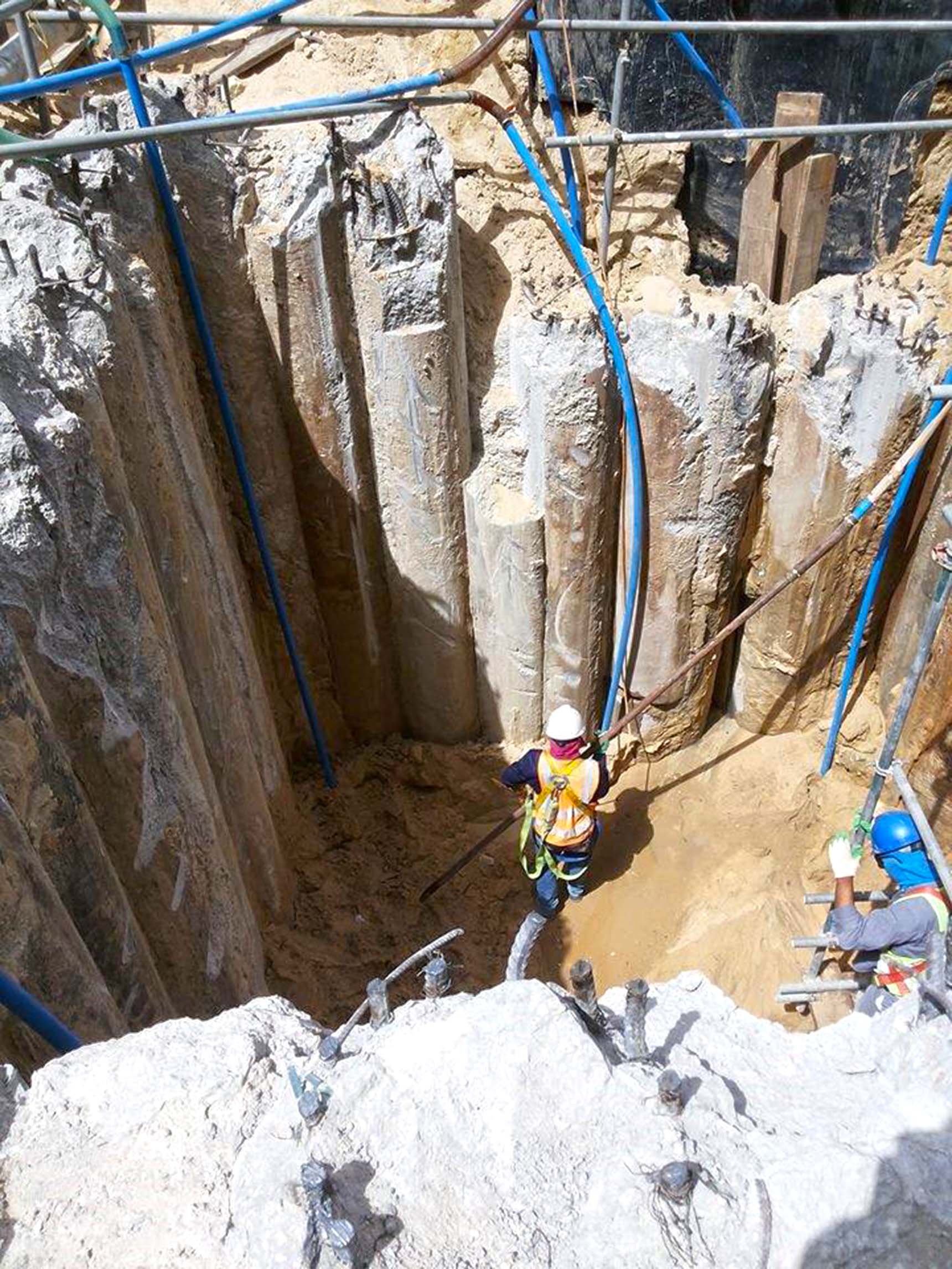 ---